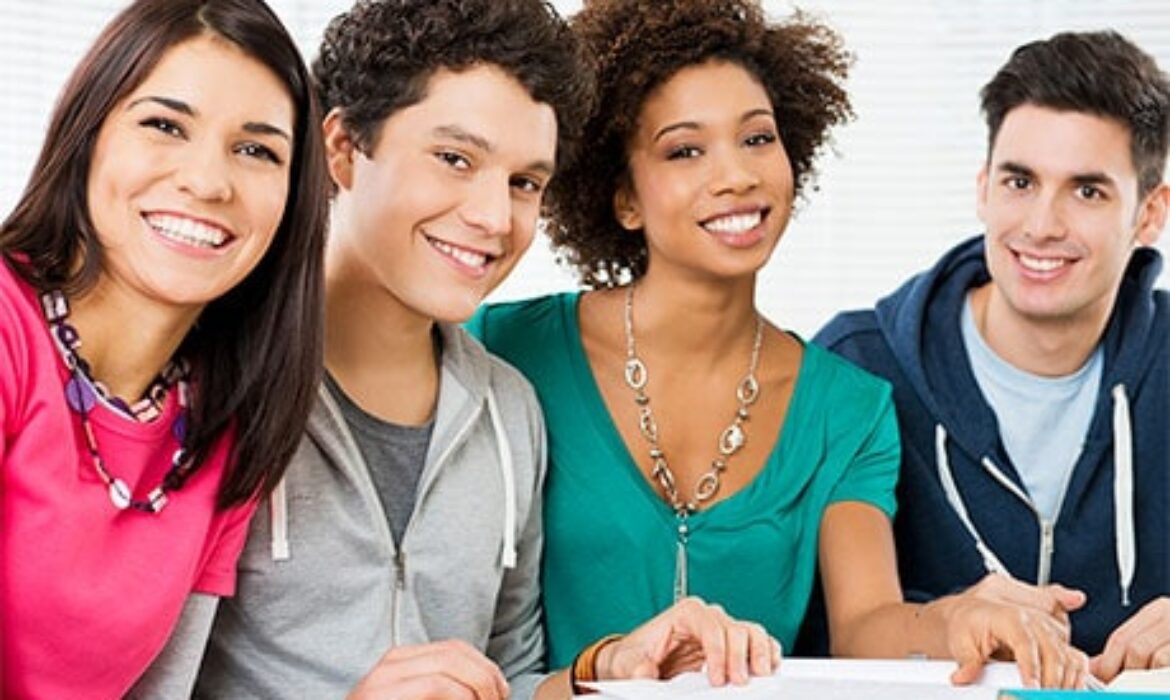 ELTS TRAINING IN ANNA NAGAR
IELTS training in Anna Nagar gives you the flexibility to all who live in and around Anna Nagar to enroll at the No. 1 center for IELTS in Anna Nagar, Chennai.
Get international strategies on the IELTS from Kaplan Certified Trainers. Kaplan is a leader in test prep Since 1938, Kaplan trains highest number of students students in the world.
Joining ScoreGetter in Anna Nagar, you get access to the latest IELTS questions types from U.S.A., full-length IELTS Mock exams, IELTS Online portal includes mock tests, study strategies and techniques.
ScoreGetter IELTS training in Anna Nagar, offers the infrastructure  with the required equipment, latest software, library materials, study room and doubt clearing sessions outside training hours.
IELTS Coaching in Anna Nagar, ScoreGetter comes with free assessment test. Candidates needs to take the assessment test prior to starting the IELTS course at Anna Nagar. The trainer will understand your current English level and will help the trainer create a study plan that suits you best.
During the IELTS training in Anna Nagar ScoreGetter you will additionally have access to tests every week, both section wise and full length. Moreover,  taking these tests will help you mark your progress and gain confidence. Trainer will discuss at-length on your progress and how to improvise specially in you weak sections.
The study plan is unique to every student. Following the study plan will keep you in the right pace,direction and confidence booster. This practice will help you get an IELTS score of 7 band and higher in your first attempt. Finally, you will be ready for the exam and face the challenge head on.
SCOREGETTER BRANCHES IN CHENNAI
ScoreGetter IELTS Training in Anna Nagar, Adyar, Nungambakkam and Velachery is the most result oriented IELTS training in Chennai. The course comes with a guaranteed high score assurance, course fees is the most affordable.  ScoreGetter is one of the first center in Chennai to offer IELTS training to the aspiring candidates.