60 Hours of Strategy Classes with Practice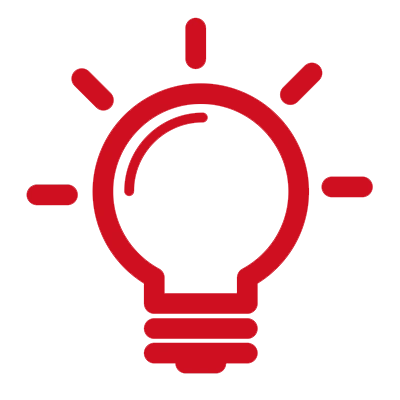 2000+ SAT Practice Questions

Latest Digital SAT Course Content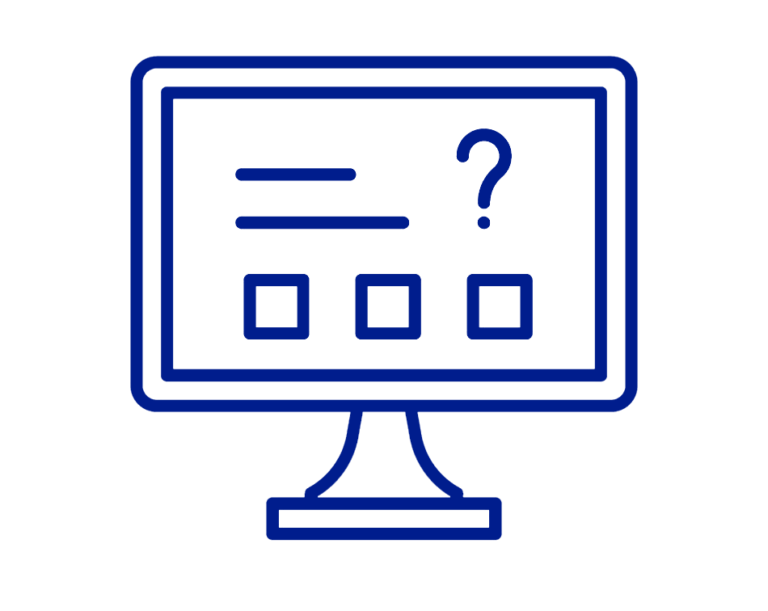 Full Length Mock tests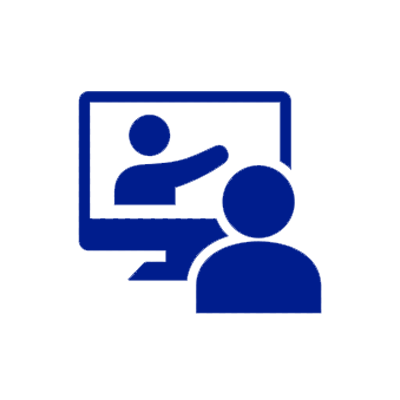 On-demand videos from International Professors

Study Planner
ScoreGetter SAT Coaching in Chennai.
The first step in preparing for your Digital SAT exam is to become familiar with its structure and format. The New Digital SAT exam is taken on a computer and lasts for 2 hours and 14 minutes. It includes two main sections: Reading & Writing and Mathematics. They divided each of these sections into two smaller parts. The highest possible score you can achieve on the SAT exam is 1600.
Our test professionals have designed courses to provide you with maximum exposure to the concepts that appear on the Digital SAT, access to the best possible instructors and classroom material, and the best support system to complement your studies. At ScoreGetter we know how dry and tedious standardized test preparation can be, so we have developed a unique program that will entertain, inspire, and ultimately help you master the SAT.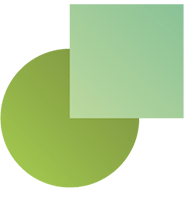 Section Name

No. of Questions

Time Allotted (Minutes)

54 Questions
(27 questions per module)
Two Verbal Modules

64 Minutes in Total
(32-minute per module)

44 Questions
(22 questions per module)

70 Miuutes
(35-minute/module)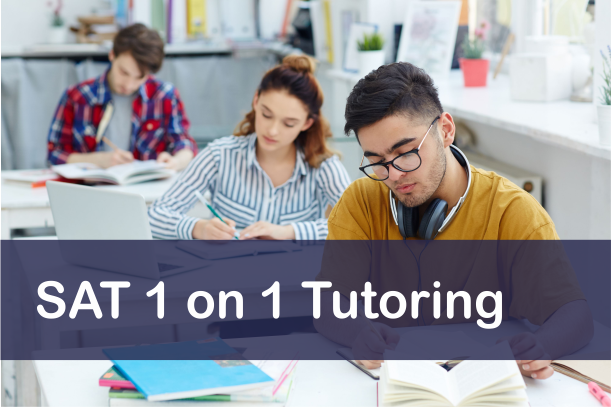 Personalized Tutoring
Dedicated Trainer
Identification of Weak Areas
Strategies to improve on weak sections
International Strategies on all sections
Flexible Timings & Duration
Full-Length Mock Tests
Extra Help After Course Completion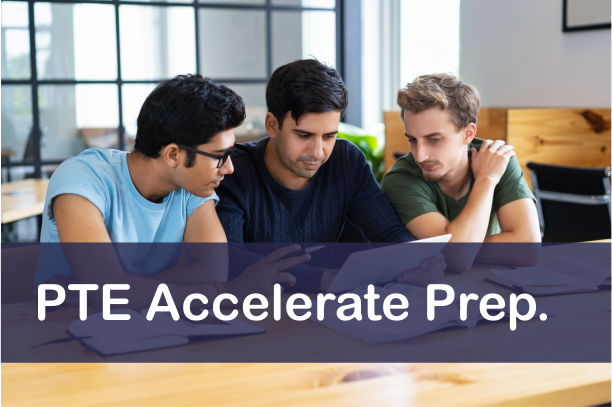 Fixed Timings
Fixed Duration
Dedicated Trainer
Identification of Weak Ares
International Strategies in all sections
Full-Length Mock Tests
Extra Help After Course Completion

ScoreGetter Course Material
Our SAT course material is latest and updated every year. The material is organized and engaging with emphasis on strategies to answer every point of test question and make the student more confident in his test taking abilities. By providing the best possible preparation we help you exceed your target score by leaps and bounds. Our focus is on helping students rather than on simply selling classes. This has contributed to our strong reputation of QUALITY
ScoreGetter Online Resources
We also provide plenty of test-taking practice and Real Test Experience. Seats in our air-conditioned computer section need not be booked weeks in advance. We understand the importance of allowing students to take tests at short notice and our faculty members are always at hand to help clarify the doubts that students encounter.
Our library is another attraction. All the latest editions of reference books and guides are made available to students. Students can use our library or take books home too.
More than anything else, we understand the importance of timing and scheduling our classes in such a way that students are inconvenienced the least. We know that most of our students are either studying in far off colleges or working. Scheduling and timing of classes are done keeping these factors in mind. If, despite our best efforts, students miss out on a classroom session, we see to it that that class is made available at the earliest opportunity.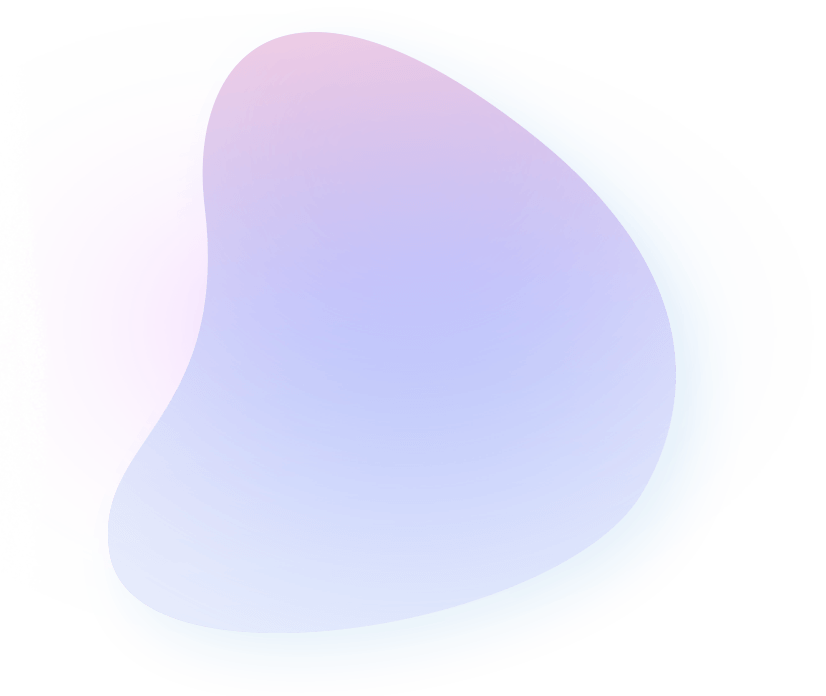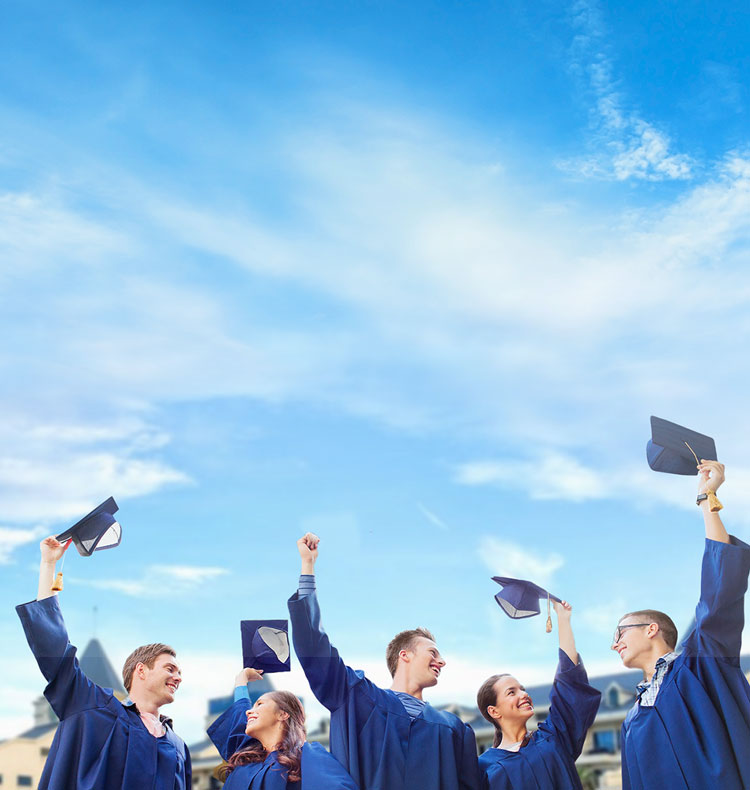 Many of the colleges and universities in the United States consider the SAT Reasoning Test score for admission. The Test is managed by the College Board, while the questions are designed and prepared by the Educational Testing Service (ETS).
The SAT has, over the years, undergone a lot of revisions and the current SAT includes three sections, each earning a maximum score of 800 and a minimum score of 200. The final SAT score that a test-taker gets is the sum of the scores of all three sections plus a percentile
What are the two sections of the SAT?
The two main sections of the SAT are
1. Mathematics
2. Reading and Writing
The entire exam takes about 2 hours and 14 minutes.
What is a good SAT score?
The definition of a good SAT score varies depending on the colleges and universities you are applying to. Generally, having a higher SAT score increases your chances of getting into a prestigious school. However, your score is not the only factor considered in your application. It is evaluated alongside your grades, essays or statements, extracurricular activities, volunteer work, and other factors. Nonetheless, aiming to perform well on your SAT is still a worthwhile goal.
How do you prepare for the SAT ?
The SAT tests students on math and verbal, especially basic grammar, reading and comprehension, writing, and mathematics.
Like other exams, the SAT also expects students to have a good reading habit, knowledge of English grammar, and knowledge of math. Since the test is adaptive section-wise students must do well in all sections. A regular course schedule, an organized studying method, and a proper hold on subject specifics will ensure a good SAT score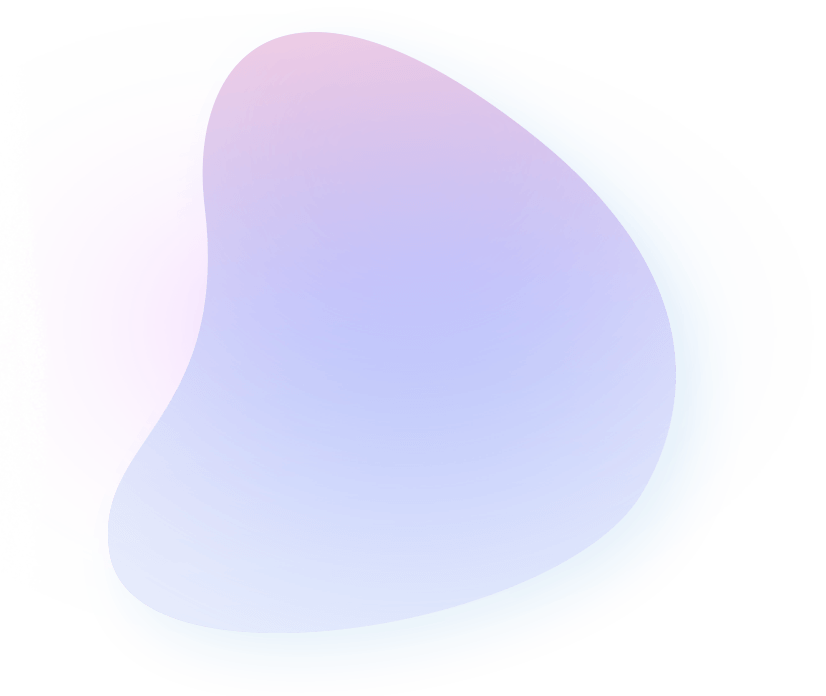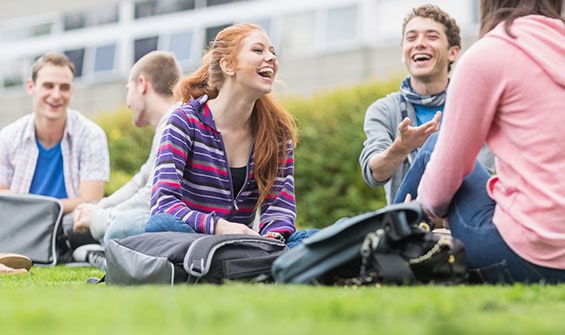 ScoreGetter offers the highest quality GRE preparation program in Chennai. Attend a free demo class to understand what the GRE is testing you on and gain the confidence to conquer the exam.
Scholastic Aptitude Test – SAT
The SAT is a standardized test for most college admissions in the United States. The SAT is owned, published, and developed by the College Board, a non-profit organization in the United States. It was formerly developed, published, and scored by the Educational Testing Service which still administers the exam. The test is intended to assess a student's readiness for college. It was first introduced in 1926, and its name and scoring have changed several times. It was first called the Scholastic Aptitude Test, then the Scholastic Assessment Test.
Knowledge of basic grammar rules, ability to use logic, and a good reading habit will definitely ensure a good Verbal score.
What kinds of questions do you get in the GMAT Quantitative section?
The 37 questions in this section are in Problem Solving, 20 questions, and Data Sufficiency, 17 questions. The scoring scale is now from 130-170 in one-point increments
The current SAT Reasoning Test, introduced in 2005, takes three hours and forty-five minutes to finish, and costs $51 ($81 International), excluding late fees. Possible scores range from 600 to 2400, combining test results from three 800-point sections (Mathematics, Critical Reading, and Writing). Taking the SAT or its competitor, the ACT, is required for freshman entry to many, but not all, universities in the United States.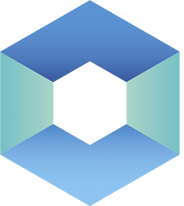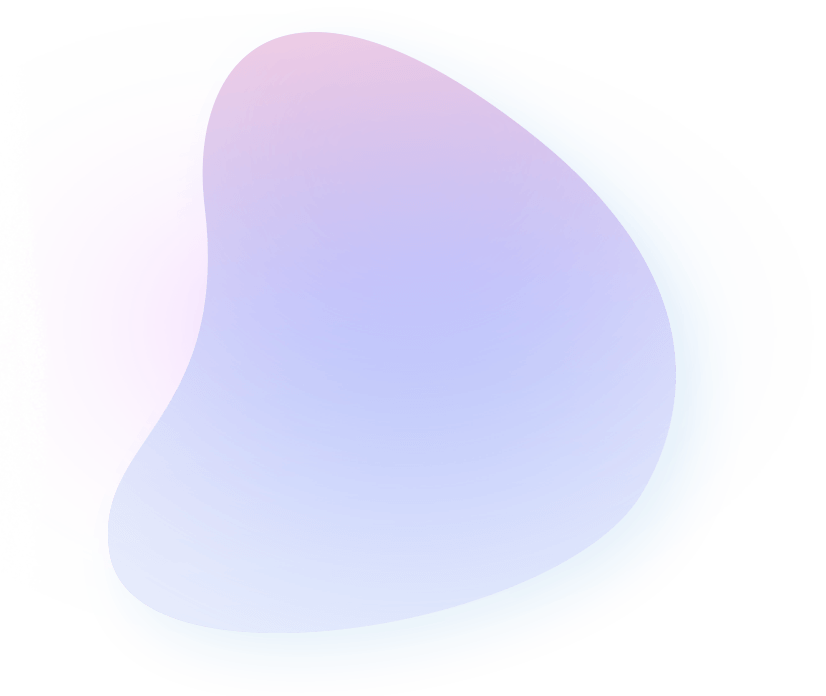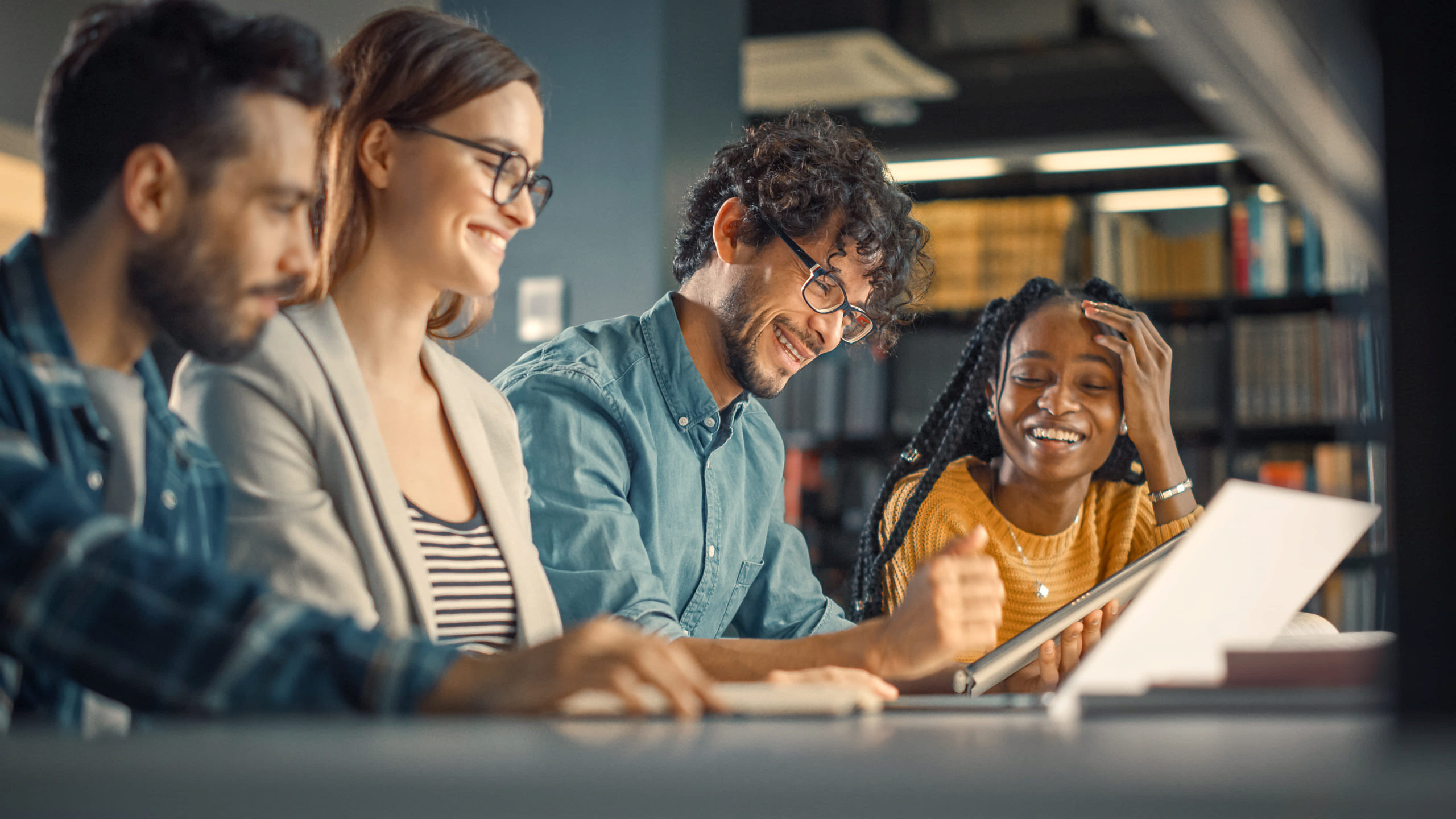 SAT consists of three major sections:
Critical Reading
Mathematics
Writing
Each section receives a score on the scale of 200–800. All scores are multiples of 10. Total scores are calculated by adding up scores of the three sections. Each major section is divided into three parts. There are 10 sub-sections, including an additional 25-minute experimental or "equating" section that may be in any of the three major sections. The experimental section is used to normalize questions for future administrations of the SAT and does not count toward the final score. The test contains 3 hours and 45 minutes of actual timed sections; most administrations (after including orientation, distribution of materials, completion of biographical sections, and eleven minutes of timed breaks) run for about four and a half hours. The questions range from easy, medium, and hard depending on the scoring from the experimental sections. Easier questions typically appear closer to the beginning of the section while harder questions are toward the end in certain sections. This is not true for every section (the Critical Reading section is in chronological order) but it is the rule of thumb mainly for math and the 19 sentence completions on the test.
The Critical Reading (formerly Verbal) section of the SAT is made up of three scored sections: two 25-minute sections and one 20-minute section, with varying types of questions, including sentence completions and questions about short and long reading passages.
Critical Reading sections normally begin with 5 to 8 sentence completion questions; the remainder of the questions are focused on the reading passages.
Sentence completions generally test the student's vocabulary and understanding of sentence structure and organization by requiring the student to select one or two words that best complete a given sentence. The bulk of the Critical Reading section is made up of questions regarding reading passages, in which students read short excerpts on social sciences, humanities, physical sciences, or personal narratives and answer questions based on the passage.

The Mathematics section of the SAT is widely known as the Quantitative Section or Calculation Section. The mathematics section consists of three scored sections. There are two 25-minute sections and one 20-minute section, as follows:
One of the 25-minute sections is entirely multiple choices with 20 questions. The other 25-minute section contains 8 multiple choice questions and 10 grid-in questions. For grid-in questions, test-takers write the answer inside a grid on the answer sheet. Unlike multiple choice questions, there is no penalty for incorrect answers on grid-in questions because the test-taker is not limited to a few possible choices.
The 20-minute section is all multiple choices, with 16 questions.
New topics include Algebra II and scatter plots. These recent changes have resulted in a shorter, more quantitative exam requiring higher level mathematics courses relative to the previous exam.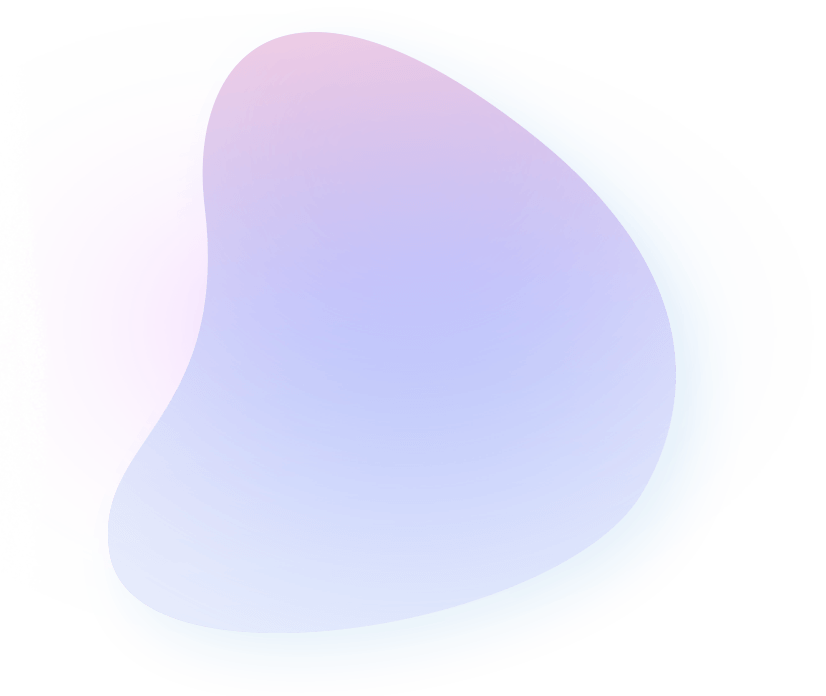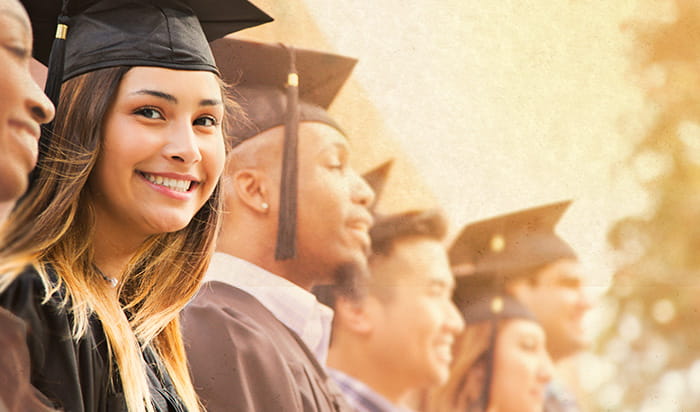 Four-function, scientific, and graphing calculators are permitted on the SAT math section; however, calculators are not permitted on either of the other sections. Calculators with QWERTY keyboards, cell phone calculators, portable computers, and personal organizers are not permitted.
With the recent changes to the content of the SAT math section, the need to save time while maintaining accuracy of calculations has led some to use calculator programs during the test. These programs allow students to complete problems faster than would normally be possible when making calculations manually.
The use of a graphing calculator is sometimes preferred, especially for geometry problems and exercises involving multiple calculations. According to research conducted by the College Board, performance on the math sections of the exam is associated with the extent of calculator use, with those using calculators on about a third to a half of the items averaging higher scores than those using calculators less frequently. The use of a graphing calculator in mathematics courses, and also becoming familiar with the calculator outside of the classroom, is known to have a positive effect on the performance of students using a graphing calculator during the exam.
The writing portion of the SAT, based on but not directly comparable to the old SAT II subject test in writing (which in turn was developed from the old Test of Standard Written English (TSWE)), includes multiple choice questions and a brief essay. The essay sub score contributes about 28% to the total writing score, with the multiple choice questions contributing 70%. This section was implemented in March 2005 following complaints from colleges about the lack of uniform examples of a student's writing ability and critical thinking. The multiple choice questions include error identification questions, sentence improvement questions, and paragraph improvement questions. Error identification and sentence improvement questions test the student's knowledge of grammar, presenting an awkward or grammatically incorrect sentence; in the error identification section, the student must locate the word producing the source of the error or indicate that the sentence has no error, while the sentence improvement section requires the student to select an acceptable fix to the awkward sentence. The paragraph improvement questions test the student's understanding of logical organization of ideas, presenting a poorly written student essay and asking a series of questions as to what changes might be made to best improve it.
The essay section, which is always administered as the first section of the test, is 25 minutes long. For instance, test takers may be asked to expand on such ideas as their opinion on the value of work in human life or whether technological change also carries negative consequences to those who benefit from it. No particular essay structure is required, and the College Board accepts examples "taken from [the student's] reading, studies, experience, or observations." Two trained readers assign each essay a score between 1 and 6, where a score of 0 is reserved for essays that are blank, off-topic, non-English, not written with a Number 2 pencil, or considered illegible after several attempts at reading. The scores are summed to produce a final score from 2 to 12 (or 0).
SAT at ScoreGetter
If your looking at quality SAT training in Chennai, your search ends here. ScoreGetter is a certified partner with Barron's Test Prep – USA. For over 70 years Barron's experts have been training student surpass their expectation on standardized test. Thus when you sigh up for the SAT Prep at ScoreGetter you are assured of quality help form emphatic people at all times.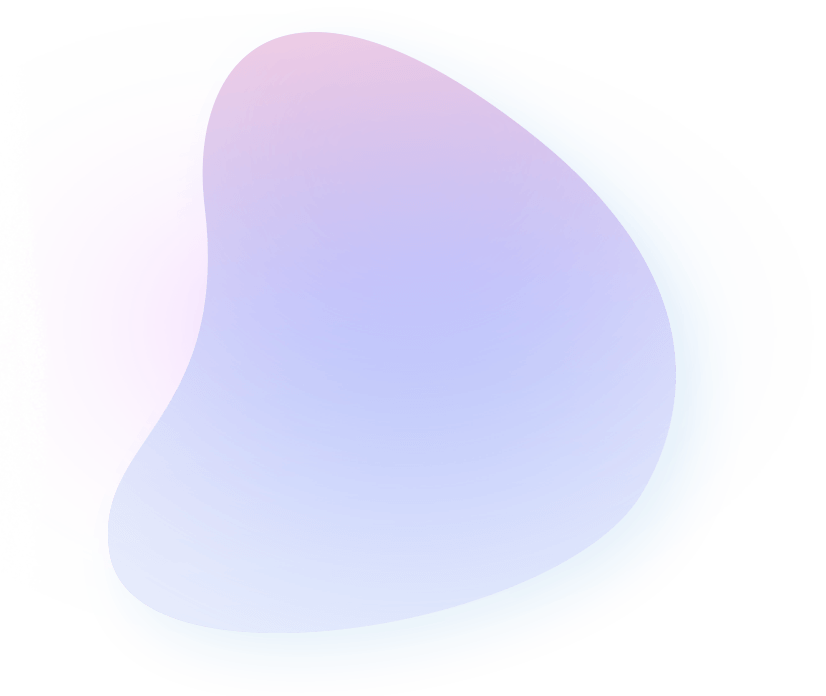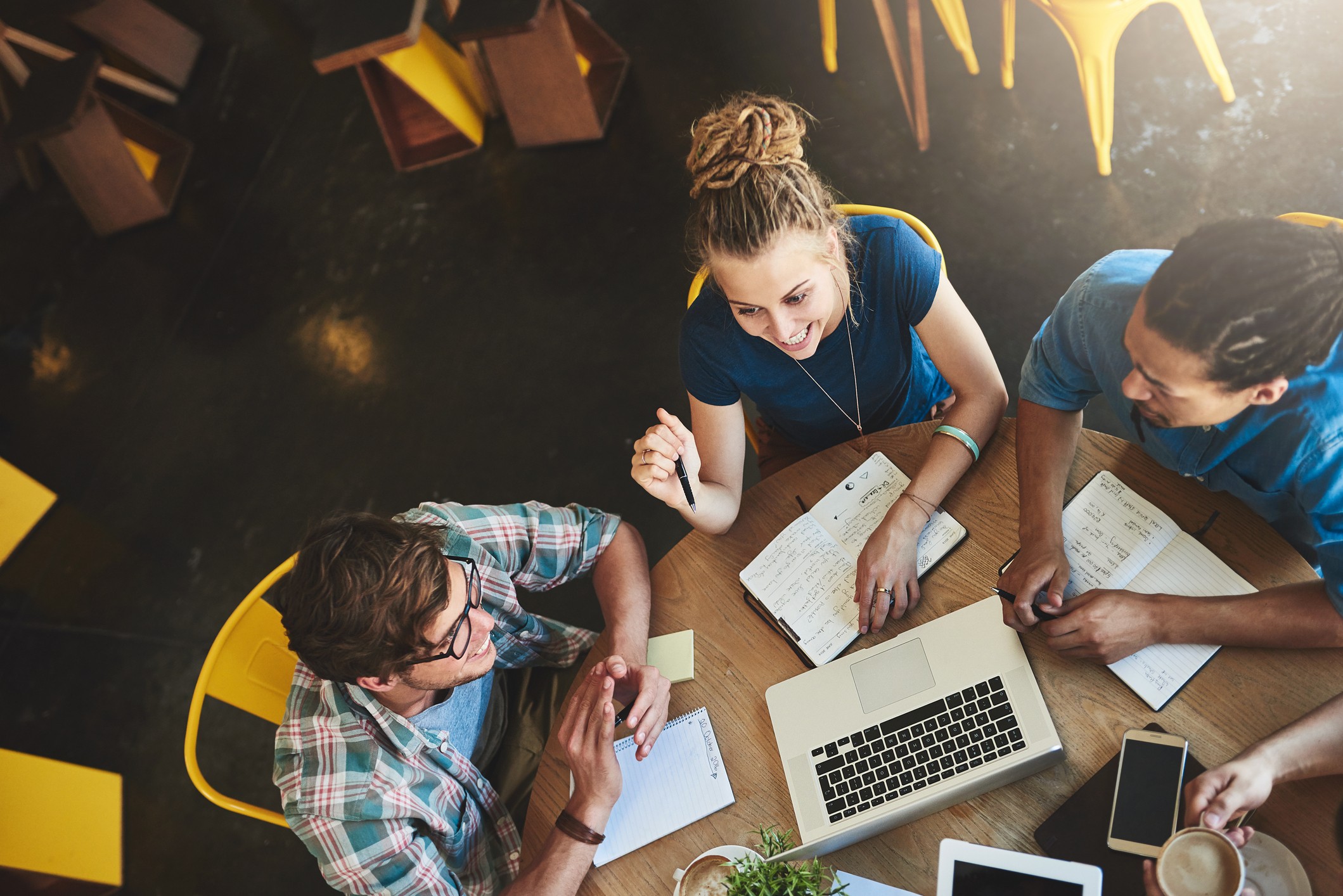 ScoreGetter SAT Training in Chennai is regarded as one of the best coaching centers in Chennai

Our Teaching Fraternity
The teachers at ScoreGetter are a diverse collection of people from varied backgrounds who all share two things in common an expertise on Standardized Tests and a passion for teaching.

Experts at Work
All teachers at ScoreGetter possess extensive knowledge and mastery of the different tests they teach. While some of them acquired this mastery by conquering these exams themselves before graduating from top institutions such as IIT & IIM nationally and University of San Francisco Internationally, others have acquired it while working in the standardized testing industry for almost a decade. Whoever your teacher is at ScoreGetter rest assured the person is an expert and you are in safe hands.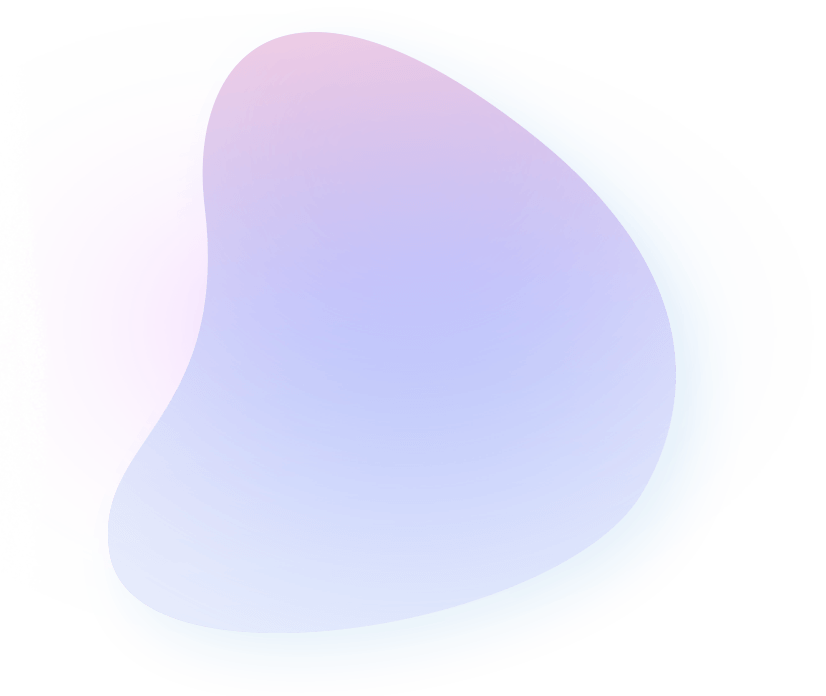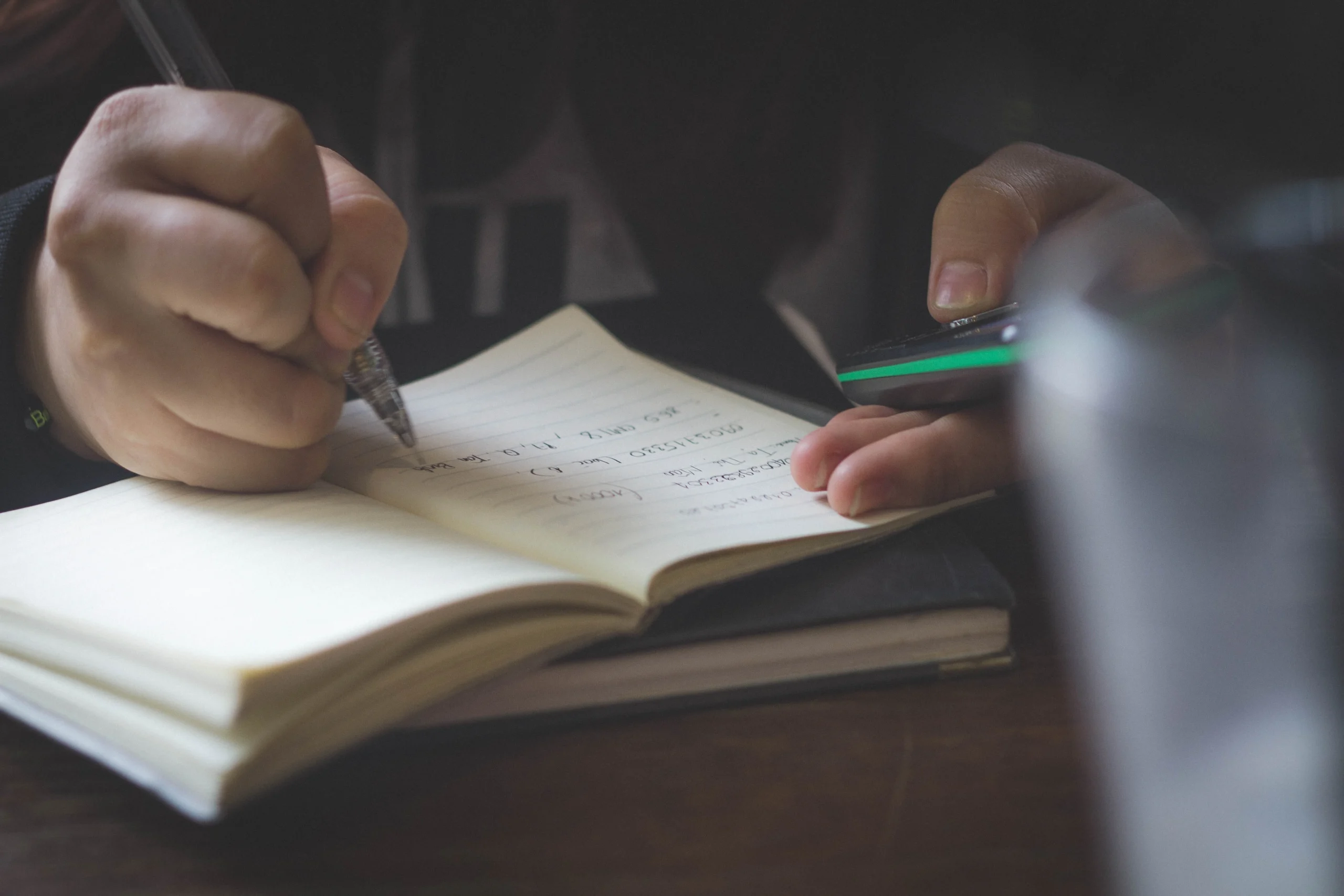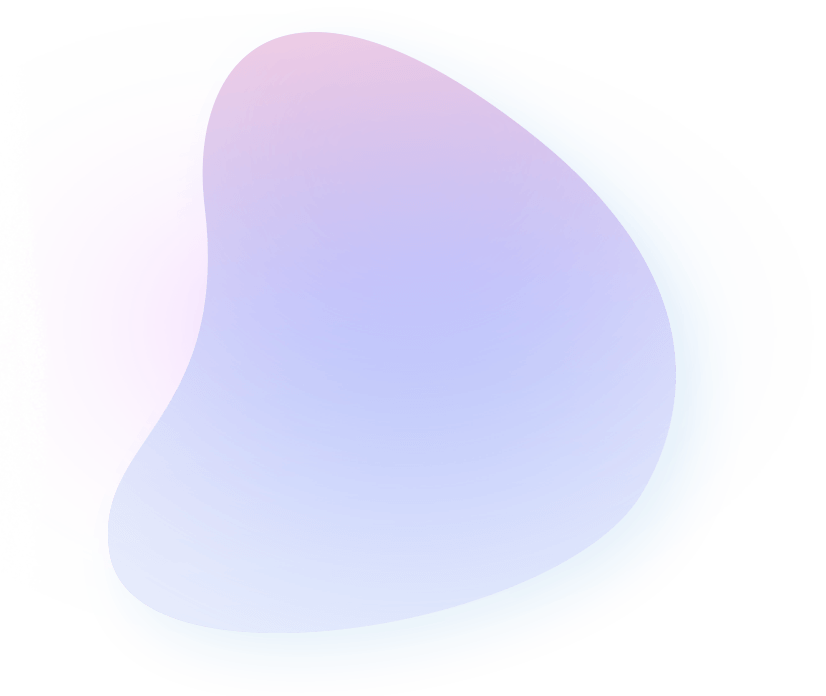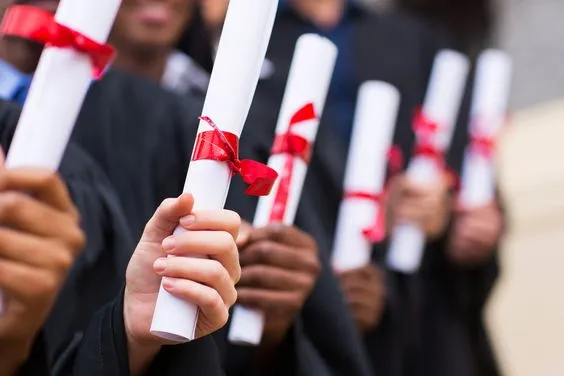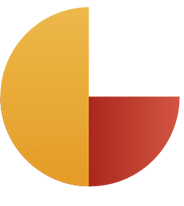 Communication Skills
All teachers demonstrate excellent communication and interpersonal skills. This translates to interesting and well-taught classes, which results better preparation and higher score.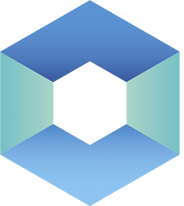 Passion for Teaching
Every one of our teachers at ScoreGetter is driven by a passion for teaching. Teachers who are passionate about their work translate into involved teachers, and so with us, you are not just likely to get just an expert teacher.