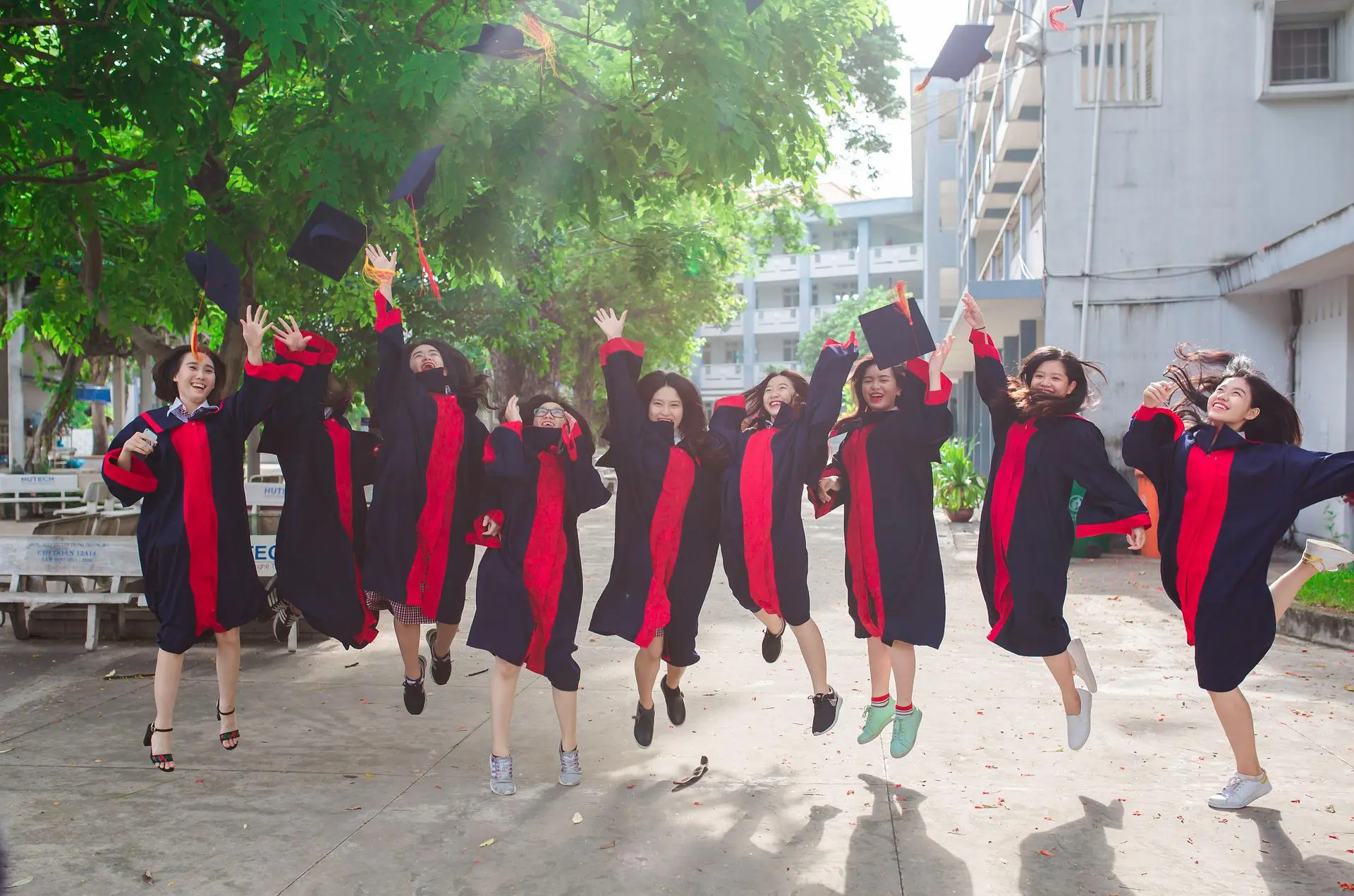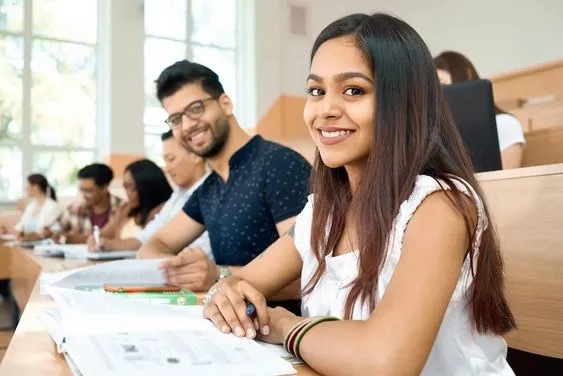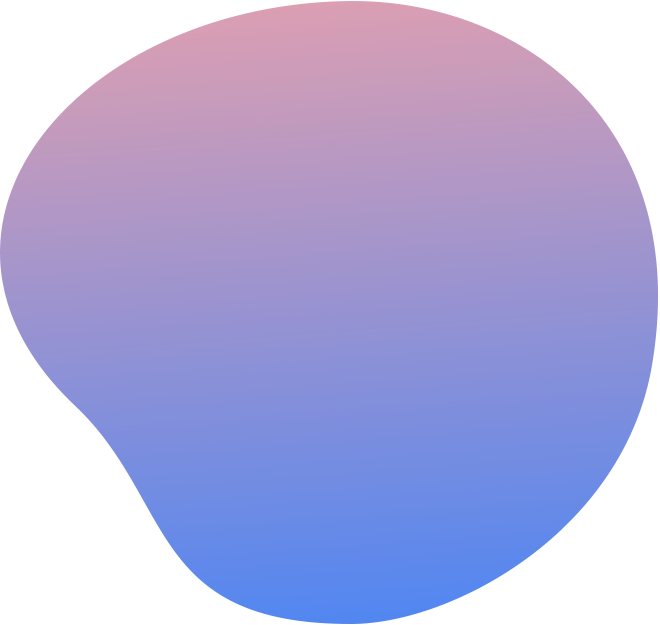 United States Medical Licensing Examination
Do not let the chance to see the world pass you by!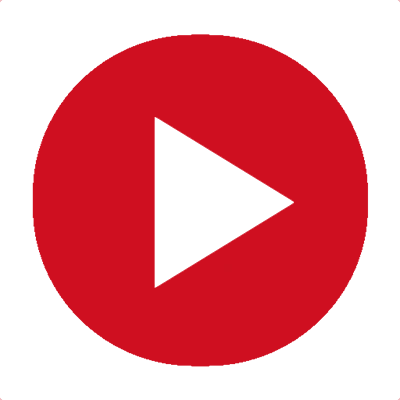 On Demand Videos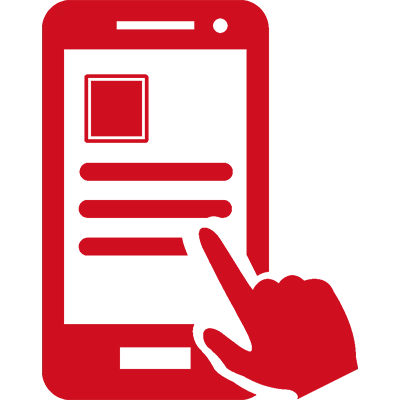 Mobile App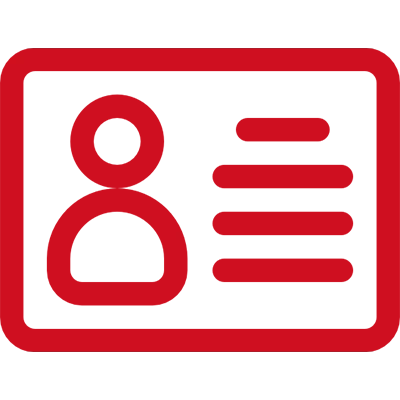 USMLE High Yield Flash Cards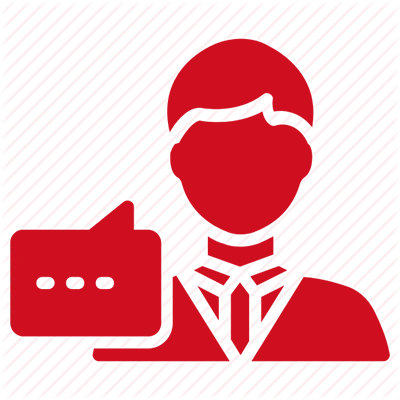 Personal Advising

USMLE Q-Bank

We Care for You
USMLE Preparation with SCOREGETTER
ScoreGetter, in its endeavour to provide the Indian medical fraternity with the best USMLE resources is pleased to announce the introduction of USMLE Study Library
ScoreGetter has in the past 24 years provided the best and most updated USMLE review material to Indian doctors. Being the first USMLE coaching provider in Chennai (since 1999), ScoreGetter also has a vast pool of resources to help you achieve your dream US Residency.
ScoreGetter and SmashUSMLE (USA) have partnered to offer USMLE coaching in India. Golden opportunity for Indian doctors to fulfill their American Residency Dream. Through this alliance, students in India will have access to comprehensive review materials, practice exams, and personalized coaching services from USMLE experts. The partnership also provides students with access to the latest study techniques and strategies from USMLE experts in the US. This is an invaluable resource for Indian students who are looking to get the most out of their USMLE preparation. The partnership between ScoreGetter and Smash USMLE (USA) is sure to help many Indian students achieve their goal scores on the USMLE exams.
We offer step-by-step guidance on the procedure of examination booking and how to crack the residency interviews along with medical review books for preparation on the USMLE Steps in Chennai. ScoreGetter brings to you the latest review books on the USMLE directly imported from USA including books on the latest exam trends and structure.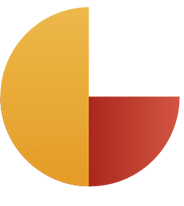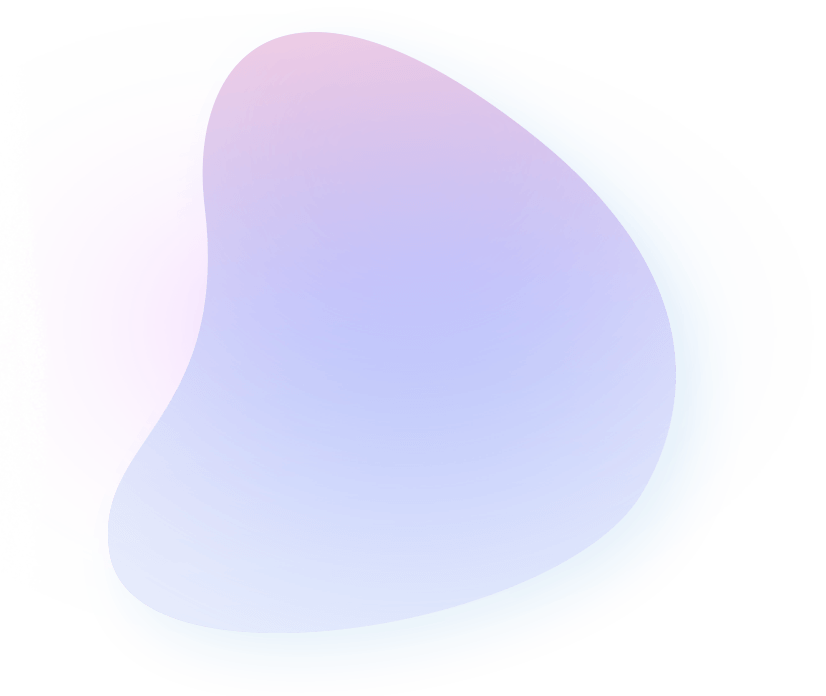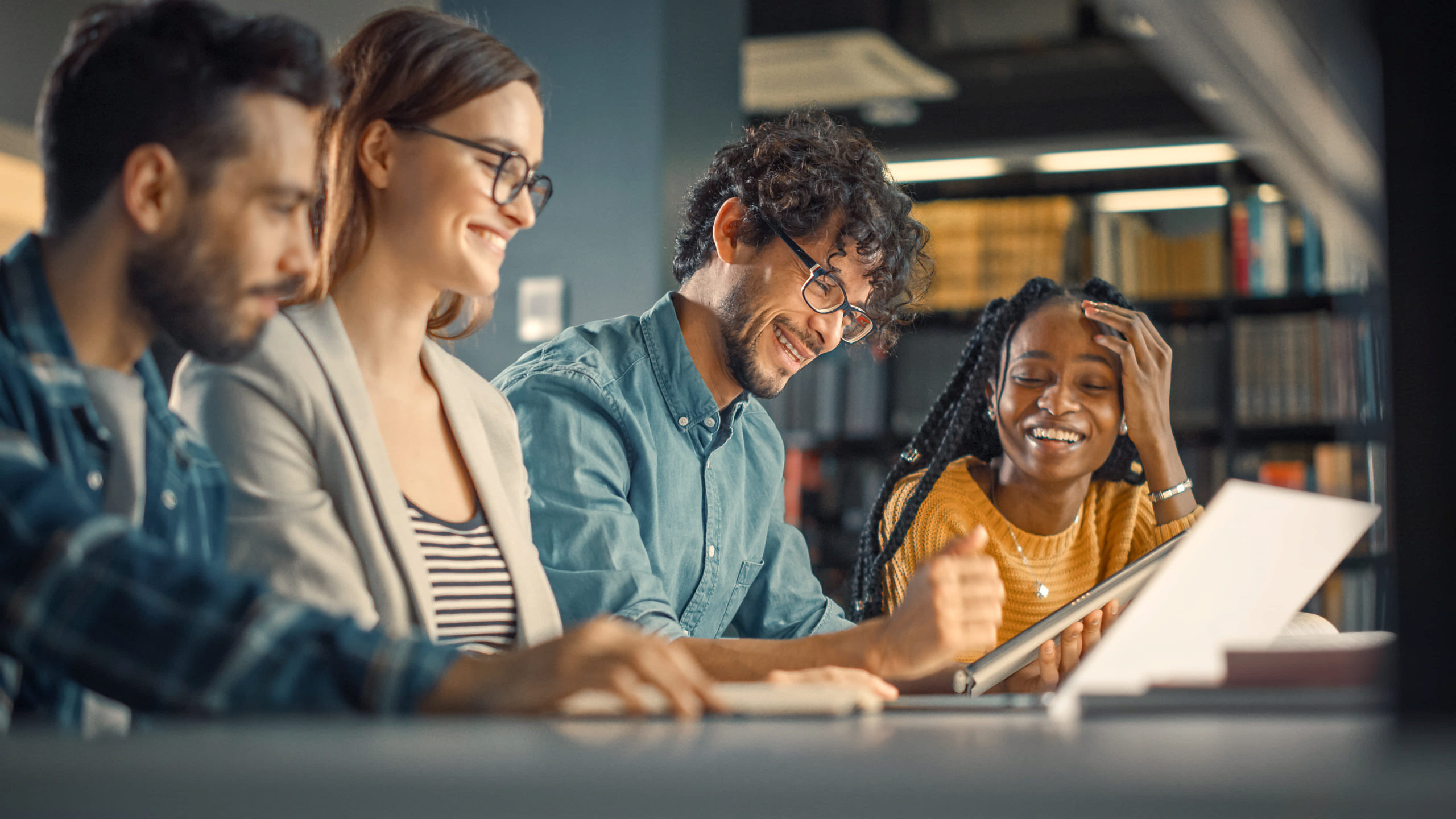 USMLE coaching classes in Chennai – ScoreGetter
Pioneers in USMLE training for the last 24 years. India's 1st exclusive USMLE  Training and Study Centre
Gain access to all the latest USMLE lectures with companion guide, QBank & Simulated tests.
Over 250 hours of Latest USMLE Lectures
Average USMLE Score 240+, Understand medical sciences better, like you have never done before.
Question Bank with over 4000 USMLE Style Questions simulating the actual USMLE FRED Software
Live Webinars with USMLE Experts from USA
Live Doubt Clearing Sessions
Exhaustive study material and fully equipped MEDICAL LIBRARY with all the latest text books and MCQ books.
Prepare on the GO with our Mobile Application
Over 7.5 Million Online Views
ScoreGetter offers the highest quality GRE preparation program in Chennai. Attend a free demo class to understand what the GRE is testing you on and gain the confidence to conquer the exam.
The United States Medical Licensing Examination® ® (USMLE®) is A 3-Step examination for medical licensure in the UA and is particularly sponsored from Federation of State Medical Boards (FSMB)as well as National Board of Medical Examiners® (NBME®)
Purpose
The USMLE assesses a health practitioner's capability to utilize knowledge, ideas, and concepts, and to exhibit fundamental patient-centered expertise, that are crucial in health and disease which represent the basis of Risk-free and helpful patient care. Each of the three Steps complements the others; no Step can stand on its own from the evaluation of readiness for healthcare licensure. Due to the fact individual medical licensing authorities make decisions about use of USMLE results, it is best to contact the jurisdiction exactly where you intend to submit an application for licensure to acquire total details. Also, the FSMB can offer normal information on medical licensure.
This step assesses the examinee's understanding and ability to apply important concepts of the sciences basic to the practice of medicine, with special emphasis on principles and mechanisms underlying health, disease, and modes of therapy. Step 1 assesses your mastery of the sciences that provide a foundation for the safe and competent practice of medicine in the present, as well as the scientific principles required for the maintenance of competence through lifelong learning.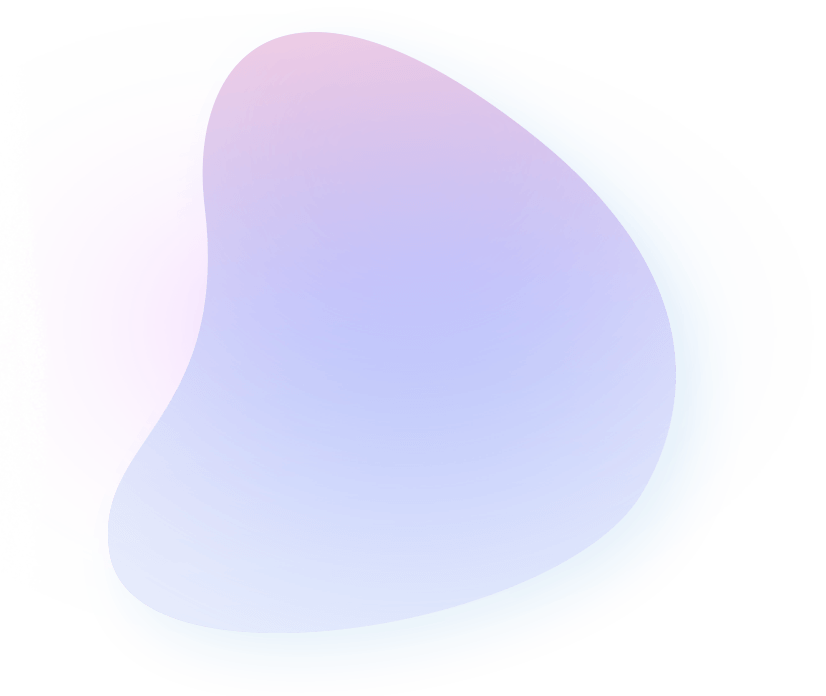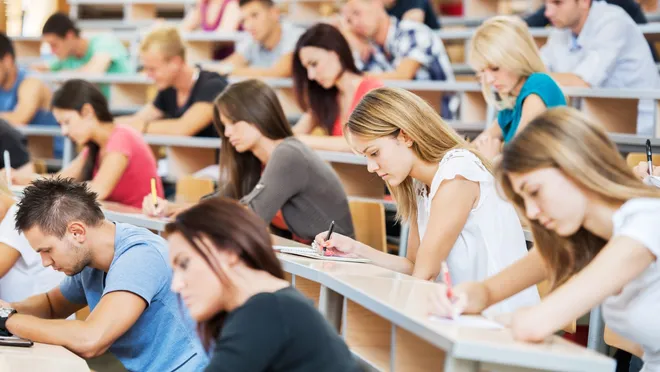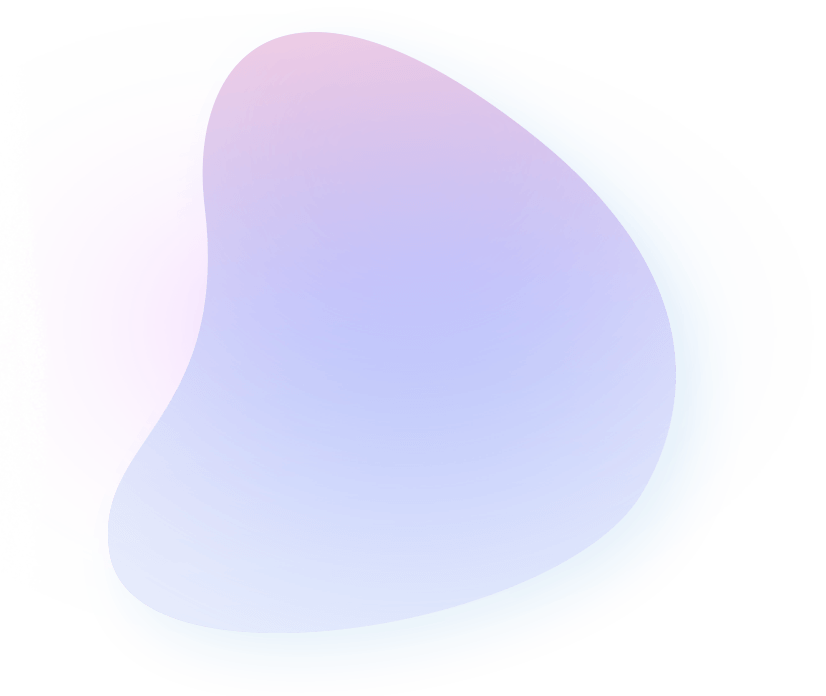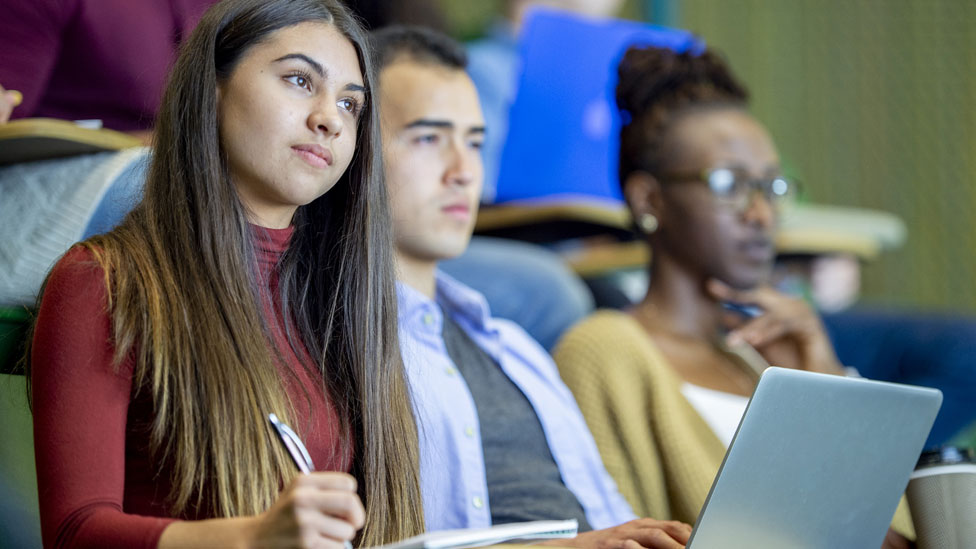 assesses the examinee's ability to apply medical knowledge, skills, and understanding of clinical science essential for the provision of patient care under supervision, with an emphasis on health promotion and disease prevention. Step 2 focuses on principles of clinical sciences and basic patient-centered skills that provide the foundation for the safe and competent practice of medicine.
The clinical skills examination is a separately administered component of Step 2 and is referred to as Step 2 Clinical Skills, or Step 2 CS. The computer-based, multiple-choice component of Step 2 is referred to as Step 2 Clinical Knowledge, or Step 2 CK.
USMLE Step 2 CS is administered at five regional test centers (CSEC Centers) in the United States.
Atlanta, Georgia
Chicago, Illinois
Houston, Texas
Los Angeles, California
Philadelphia, Pennsylvania
This step assesses the examinee's understanding of biomedical and clinical science essential for the unsupervised practice of medicine, with an emphasis on patient management in ambulatory settings. Step 3 provides a final assessment of physicians assuming independent responsibility for delivering general medical care.
ScoreGetter offers complete and intensive USMLE classes in Chennai. The program is completely flexible and suits all individuals be it working professionals or students.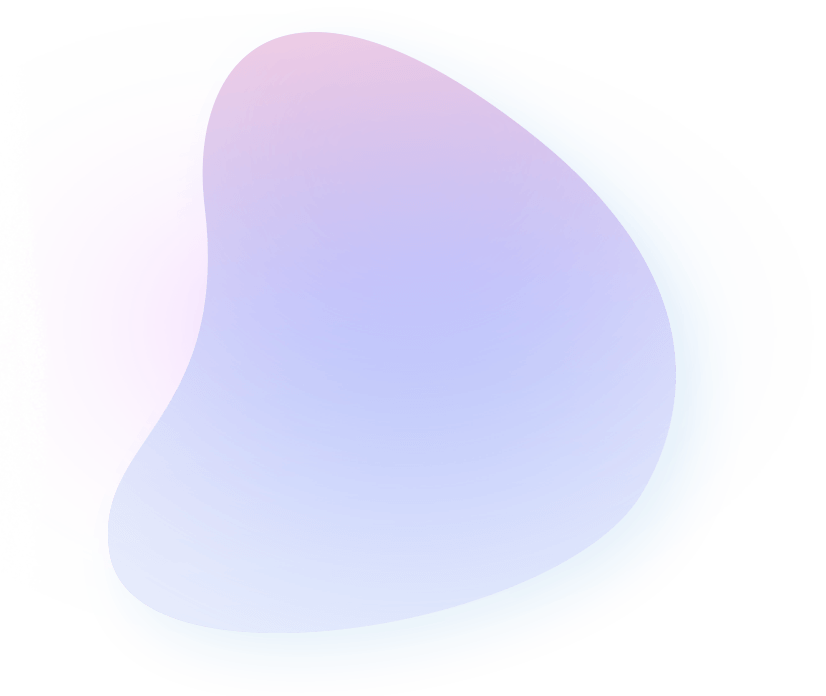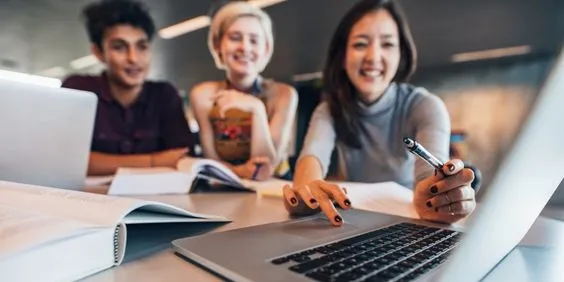 When you join ScoreGetter for your USMLE preparation, you are assured of Quality help and support at all times from emphatic people
How to become a doctor in USA: all about USMLE, residency and ECFMG
Why pass USMLE?
Anyone who wants to work in medicine sphere in USA should pass this test. Anybody is welcome to try it, not regarding the age or year of university graduation.
How to pass it?
First two steps all doctors pass while studying in a med school. Third step should be passed during residency training which takes 3 to 5 years depending on specialty.
USMLE Step 1
Step 1 check on how well a person can apply science concepts into practice. It also assesses whether you understand and can apply important concepts of the sciences basic to the practice of medicine, with special emphasis on principles and mechanisms underlying health, disease, and modes of therapy.
USMLE Step 2
Step 2 checks if a student or a graduate is able to apply his/her knowledge and skills to provide a necessary care to patient. Nowadays this step consists of two parts: clinical knowledge and clinical skills. In second part you need to deal with people trained to act as real patients and provide you daily situations.
USMLE Step 3
Checks on if a doctor can apply his/her knowledge and skills to provide a care without supervision. All questions have multiple-choice answers. Test is computer-based, with 7 blocks of 50 questions each, 1 hour for each. 45 minutes is for breaks and 15 minutes for computer instruction. Altogether is 8 hours!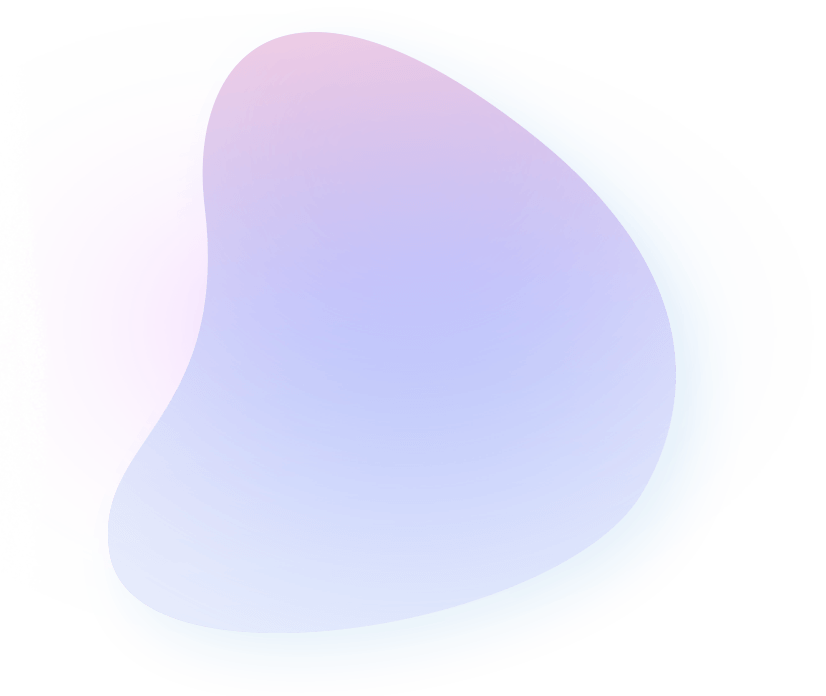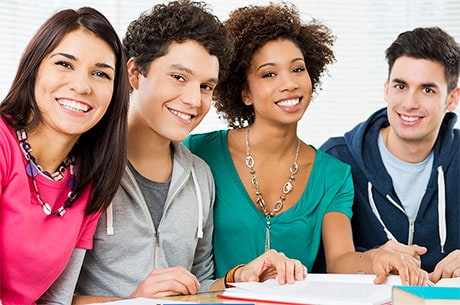 Get the ScoreGetter-SmashUSMLE(USA) Advantage
ScoreGetter is one of the most comprehensive preparation programs available for the USMLE exams. The program offers a comprehensive and targeted review of the content tested on the USMLE exams. It also offers practice exams and study materials to help students build confidence and prepare for exam day.
The program features personalized feedback for each practice exam and includes a score predictor tool to help students determine where they should focus their efforts. ScoreGetter also offers valuable resources such as a library of articles and helpful tips from experts in the field. Additionally, students can access a network of peers who are also studying for the USMLE so they can ask questions and share study strategies. Ultimately, ScoreGetter's USMLE Prep is here to help students maximize their potential and achieve their goals.