ScoreGetter – GMAT Coaching in Chennai

At ScoreGetter's GMAT coaching center in Chennai, we pride ourselves on offering the latest, most comprehensive program, complete with resources straight from the USA. Our program features an exclusive tool, the GMAT question bank, boasting a collection of over 3000 GMAT questions, all designed with complete adaptivity in mind. With over two decades of experience, our team of experts at ScoreGetter has consistently guided students to surpass their expectations and realize their career aspirations. If you're on the hunt for the finest GMAT training and coaching classes in Chennai, your search concludes here.

One on One & Batch Classes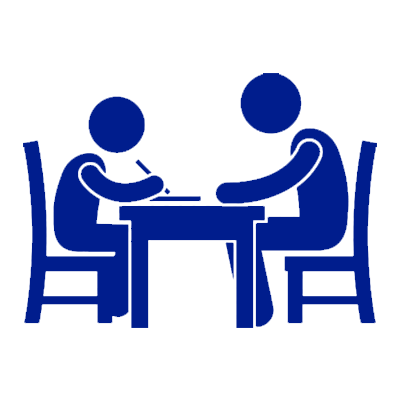 Exclusive Doubt Clearing Sessions

Online Portal from USA

Full- Length Mock Tests

Live Interactive Classes

Practice Questions
ScoreGetter GMAT Coaching in Chennai Highlights
ScoreGetter's GMAT program in Chennai, India, offers comprehensive and up-to-date GMAT preparation classes. Committed to ensuring your individual success on the exam, we don't perceive the GMAT as just another test; rather, we recognize it as a significant investment with the potential to yield remarkable future returns through scholarships and grants. Consequently, ScoreGetter-Chennai aligns its entire approach to maximize your GMAT scores. We understand that the GMAT is your passport to a brighter future.

Our GMAT course includes intense in-person classes supplemented by online resources and full-length tests crafted by American experts, tailored for GMAT preparation. Spanning 10 weeks, this program combines classroom training, strategy workshops, online resources, practice questions, and full-length tests, offering both weekday and weekend options. Moreover, class timings are scheduled conveniently after college hours, making it accessible for students. Achieve your GMAT goals with our comprehensive GMAT coaching course, utilizing proven strategies for success.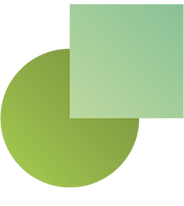 ScoreGetter's Proven Test-Taking Techniques
Our experienced GMAT instructors teach essential test strategies and comprehensive topic coverage. The GMAT Training program includes:
Comprehensive GMAT math principles.
Critical reading of verbal passages.
Effective diagramming.
Efficient math problem-solving methods.
Making inferences and deductions.
Synthesizing principles and ideas.
Identifying incorrect answer types.
Crafting clear, concise GMAT essays.
Strategic time management.
Developing a personalized GMAT study plan.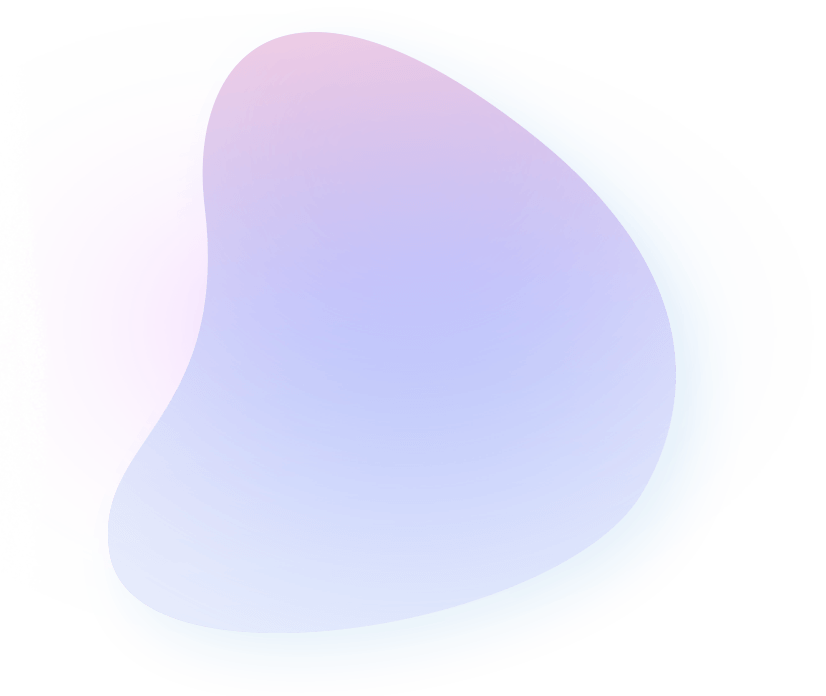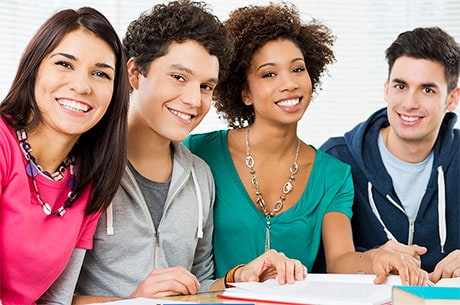 ScoreGetter GMAT course content & overview
Personal attention & guidance
Exhaustive practice materials
ScoreGetter offers the highest quality GRE preparation program in Chennai. Attend a free demo class to understand what the GRE is testing you on and gain the confidence to conquer the exam.
Analytical writing
Section : Analytical Writing
Details : Analysis of Argument
No. of Questions : One Argument Essay
Time : 30 Minutes
Verbal reasoning
Section : Verbal Reasoning
Details : Reading Comprehension, Sentence
Correction, Critical Reasoning
No. of Questions : 41 Questions
Time : 75 Minutes
Integrated reasoning
Section : Integrated Reasoning
Details : Graphic Question
Two-part Analysis
Table Analysis
No. of Questions : 12 Question
Time : 30 Minutes
Quantitative reasoning
Section : Quantitative Reasoning
Details : Arithmetic, Algebra, Geometry, Data Interpretation
No. of Questions : 37 Questions
Time : 75 Minutes
The GMAT is done on a computer and consists of three sections:
Analytical Writing section

Quantitative or Math section

Verbal section
What kinds of questions do you get in the GMAT verbal section?
Critical Reasoning

Reading Comprehension

Sentence correction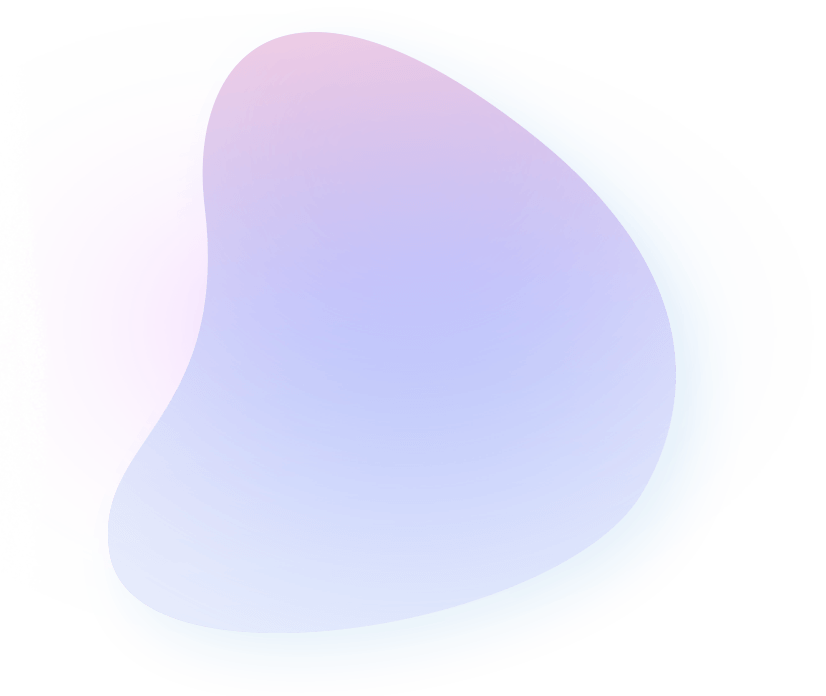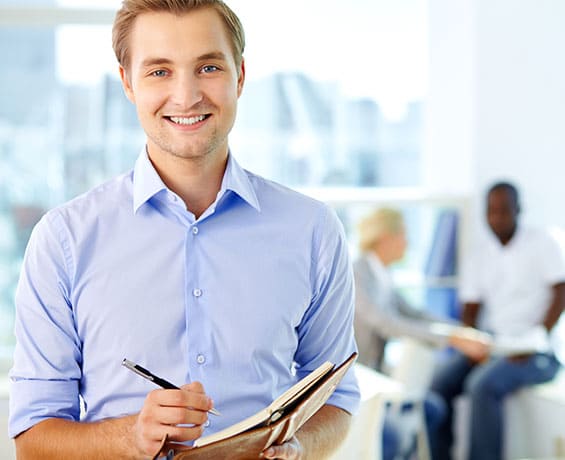 The GMAT examination format encompasses a blend of subjective and objective questions. This computer-adaptive test comprises a total of 80 questions, which must be tackled within a 3-hour and 7-minute time frame. It is undeniably one of the most crucial assessments for students aspiring to gain entry into some of the most esteemed business schools worldwide.
Each section presents students with a diverse array of topics to address, all within the constraints of specified time limits. The GMAT exam structure revolves around four primary
Each section presents students with a diverse array of topics to address, all within the constraints of specified time limits. The GMAT exam structure revolves around four primary sections, namely
Analytical Writing Assessment
Quantitative Reasoning
Verbal Reasoning

Graphics Interpretation
Interpret the graph or graphical image and select the option from a drop-down list to make the answer statements accurate.

Two-Part Analysis
There are more data interpretation questions using graphs and tables. Numeric Entry questions don't have answer choices—you need to supply the correct one. There are also questions where you need to select all of the correct answers.

Table Analysis
Sort the table to organize the data so you can determine whether certain conditions are met. Each question will have statements with opposing answers (e.g., yes/no, true/false, inferable/not inferable); select one answer for each statement.

Multi-Source Resourcing
Click on the page to reveal different data and discern which data you need to answer the question.
Get a Free Consultation on the GMAT Exam and the Opportunities with an MBA from India or Abroad
Get a GMAT Score of 700+ with ScoreGetter
Understand, Practice and Masters all Question types
On test day, you have three and a half hours to complete the four sections of the GMAT exam – Analytical Writing Assessment, Integrated Reasoning, Quantitative, and Verbal. The GMAT exam is administered year-round and at various test centres around the world. If you're interested in scheduling an appointment to take the exam, you need to first create your profile at www.MBA.com.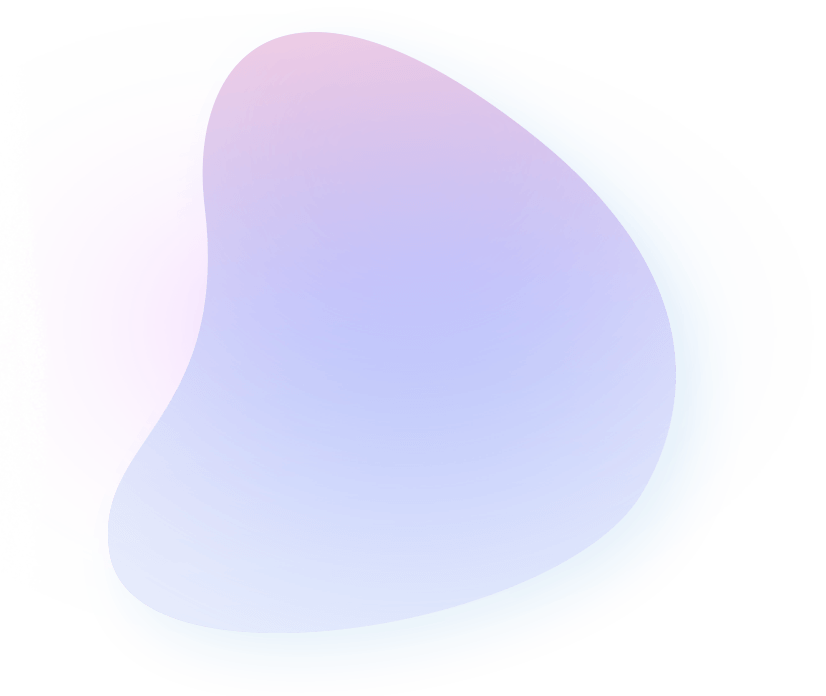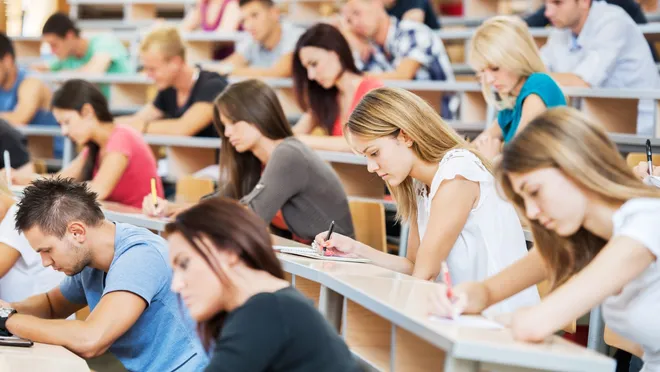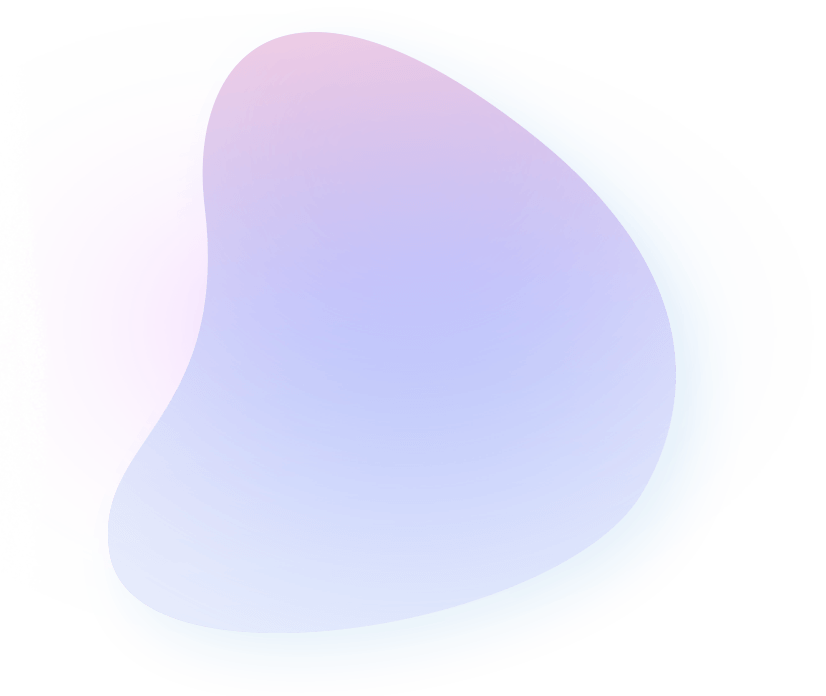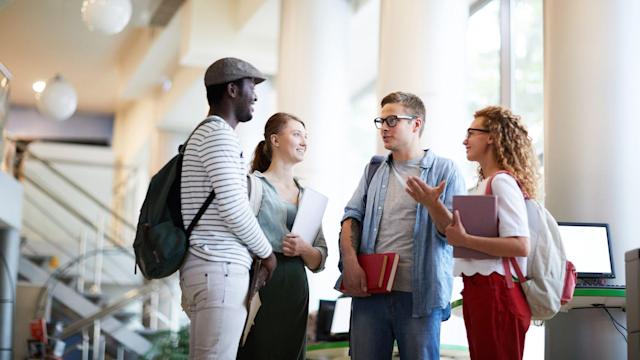 Additional Score Reporting
Aditional Score reporting fee (ASR) US$28 per report. ScoreGetter offers professional help in GMAT exam registration process. Our GMAT exam registration process will take you smoothly through the process and help you get the desired date for the GMAT Exam. ScoreGetter is the certified partner with Barron's Test Prep USA. 
Appointments need to be cancelled at least before 7 full calendar days before the original appointment (Exam date). A cancellation fee of US$ 80 will be charged and the balance will be refunded.
The cost of the GMAT exam is US$ 250. Rescheduling Fees Appointments should be rescheduled at least seven full calendar days before the original appointment. A rescheduling fee of US$50 will be charged.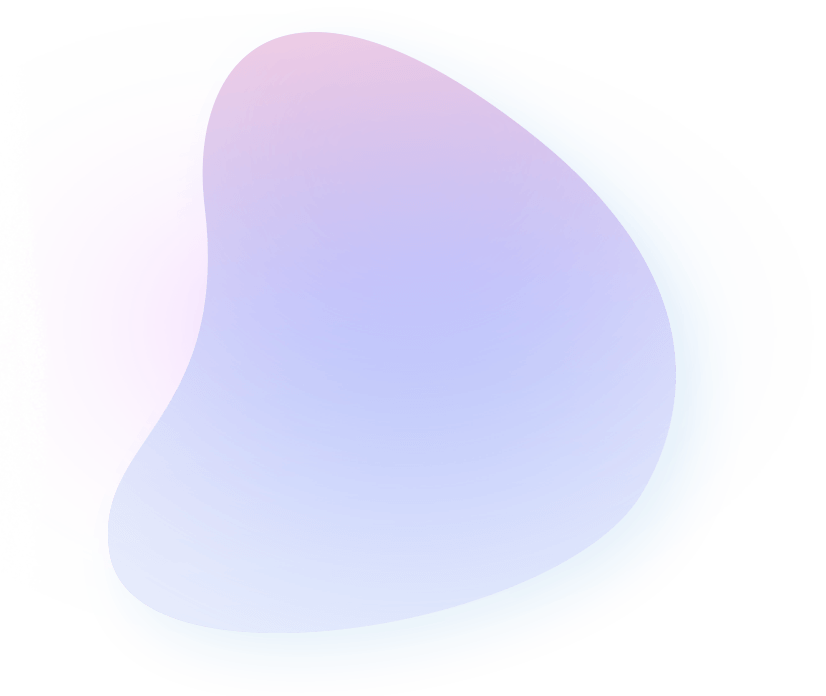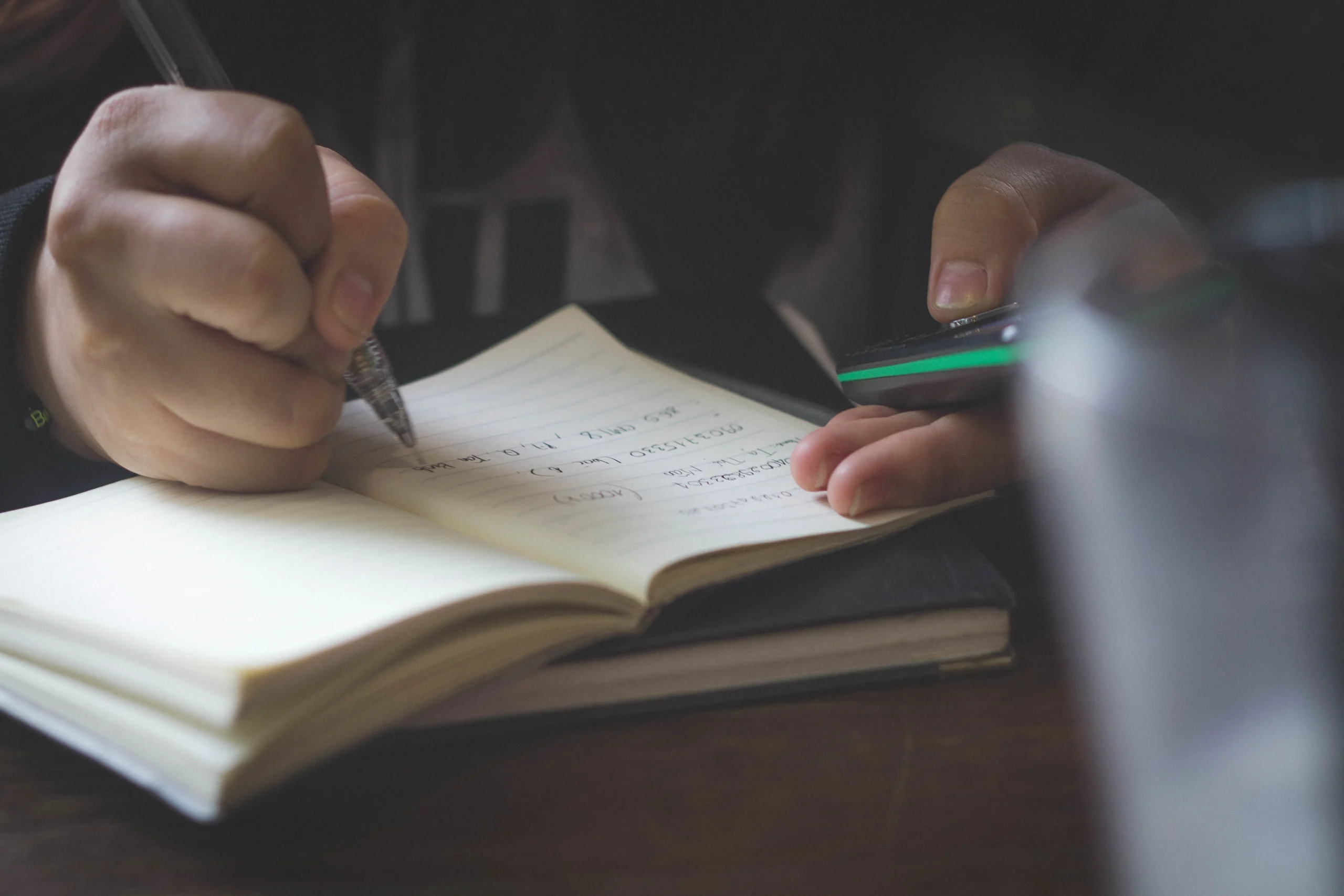 ScoreGetter GMAT Training in Chennai is regarded as one of the best coaching centers in Chennai

Our Teaching Fraternity
The teachers at ScoreGetter are a diverse collection of people from varied backgrounds who all share two things in common an expertise on Standardized Tests and a passion for teaching.

Mentors
At ScoreGetter your teachers are your mentors who will work with you right from the beginning till the exam day and help you in identifying your weak areas and strengthen them and this will improve your score as this process plays a vital role in achieving your dream score.