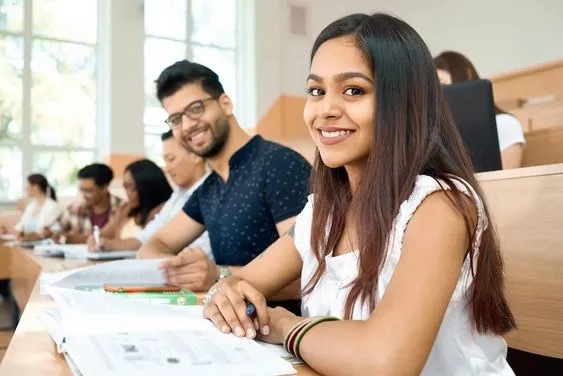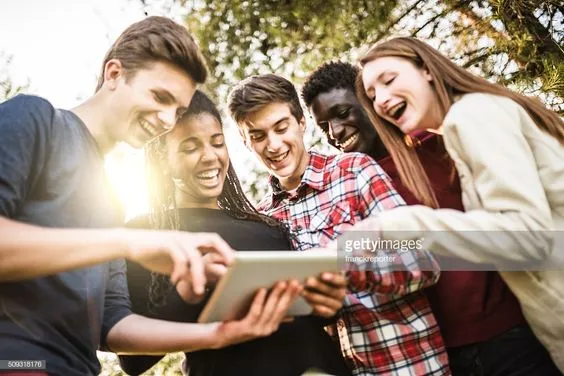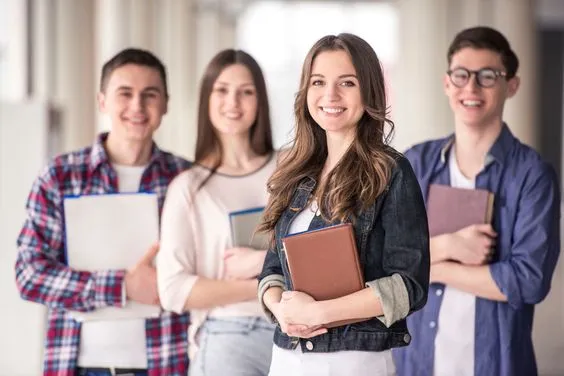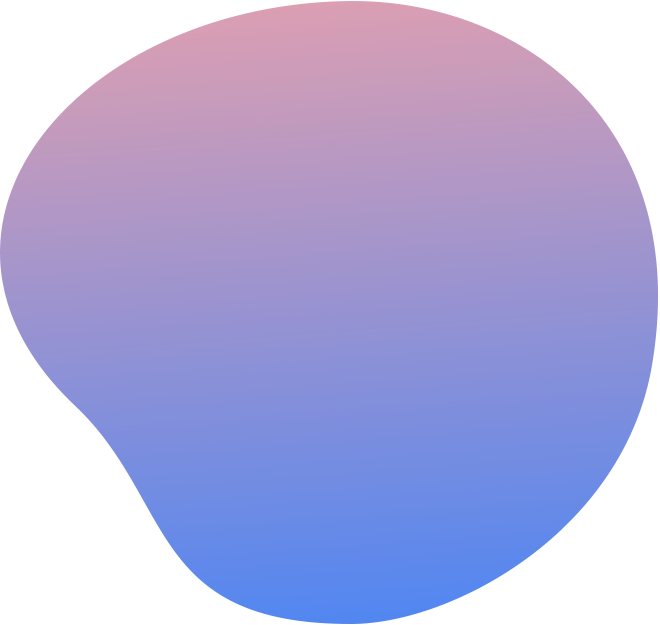 ScoreGetter's PTE coaching in Chennai offers a strategic approach to help you conquer the PTE exam. Join us and unlock your PTE potential today!

One on One & Batch Classes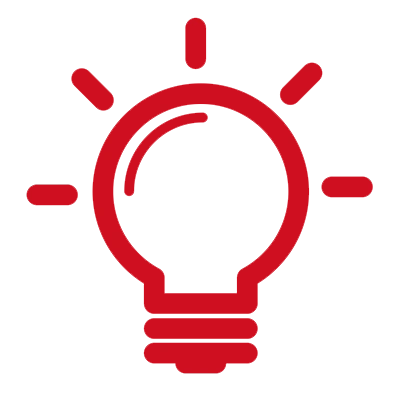 Limited batch size. Get personal attention from the trainer.

Online Strategy videos by International Experts

Unique High Scoring Strategies

Get Faculty support even after your course is completed, till the exam.

Performance feedback after every test
PTE Coaching at Chennai by ScoreGetter
ScoreGetter is dedicated to providing high-quality PTE coaching and training methodologies to ensure success for its students. With a team of expert trainers ready to help, we are well-prepared to guide you through the complexities of the PTE coaching, helping you improve your skills and strengthen areas that need extra attention. Equipped with a wide range of effective strategies, we will help you conquer the PTE exam.
But that's not all! Our commitment to innovation and the use of advanced teaching technologies means we strive to create a modern and engaging learning experience. Get ready for an exciting journey where the challenges become lighter and the path becomes enchanting. This approach will ignite your motivation and propel you towards achieving exceptional scores in the PTE exam.
And there's more to offer! At ScoreGetter, we promise to provide continuous support and abundant resources, ensuring that you achieve a high PTE score in your PTE exams. Together, we will create the perfect environment for your remarkable success.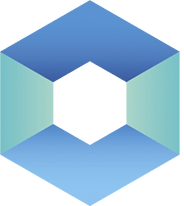 The PTE Academic is an English test that is taken on a computer, with the purpose to assess an individual's comprehension of the English language. It is usually taken by students aspiring to study abroad or relocate to an English-speaking country, including countries like the United States, Australia, New Zealand, and the United Kingdom. The exam tests an individual's proficiency in English for academic and immigration purposes. PTE is the English test accepted by universities globally. You can prove your English ability for university and college admissions or to apply for a visa. The advantage of PTE is that the results are out in 5 days. It is a computer-based test and the scoring is out of 90 for the Listening, Reading, Writing and Speaking Sections.
ScoreGetter offers the highest quality GRE preparation program in Chennai. Attend a free demo class to understand what the GRE is testing you on and gain the confidence to conquer the exam.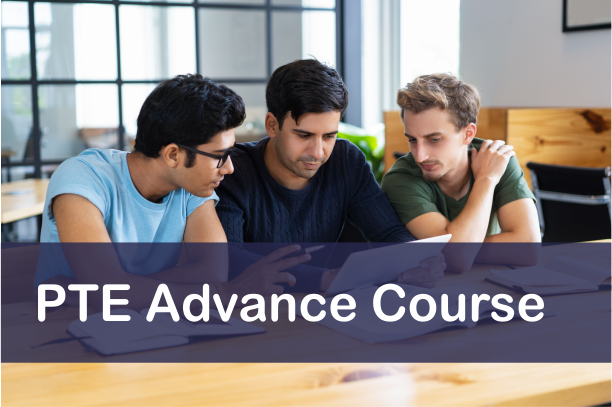 Duration 8 Weeks
Fast-track option 3 weeks
Intake: Every Monday
Free Real PTE Questions Types
Online Portal Access for 45 Days
Free Doubt Clearing Sessions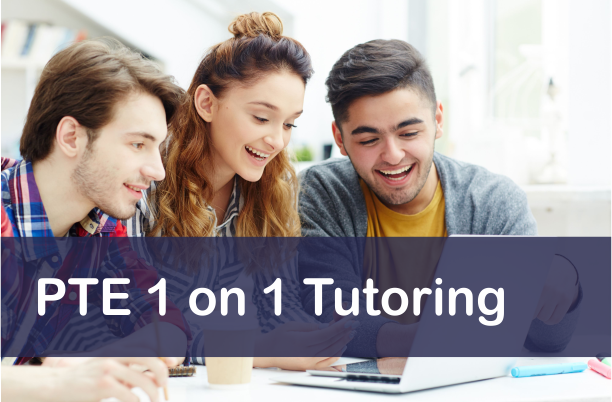 Duration 4 Weeks
Fast-track option 2 weeks
Intake Every Saturday
Free Real PTE Questions Types
Online Portal Access for 60 Days
Free Doubt Clearing Sessions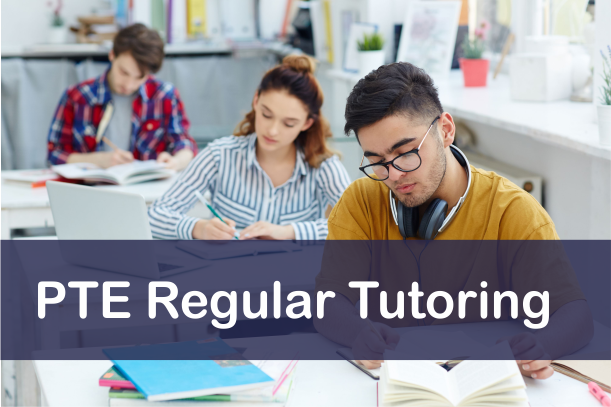 Duration 6 Weeks
Fast-track option 3 weeks
Intake Every Monday
Free Real PTE Questions Types
Online Portal Access for 90 Days
Free Doubt Clearing Sessions
| PTE Batch in Chennai | Batch Start Date | PTE Coaching Timings in Chennai | PTE Coaching Total Duration |
| --- | --- | --- | --- |
| PTE Weekdays Regular Coaching | | | |
| PTE Weekend Regular Coaching | | | |
| PTE 1 on 1 Personalized Coaching | | | |
| PTE Coaching Weekdays Morning | | | |
Our trainers are not only passionate about teaching, but they also find great joy in it. We carefully select teachers who have the ability to explain course concepts patiently and effectively, using an engaging and enjoyable approach. Every teacher in our team has a minimum of 5 years of experience in PTE and possesses the language skills of a native speaker. This means that in our classes, you won't just be developing your listening skills through practice exams, but also through interactive classroom discussions.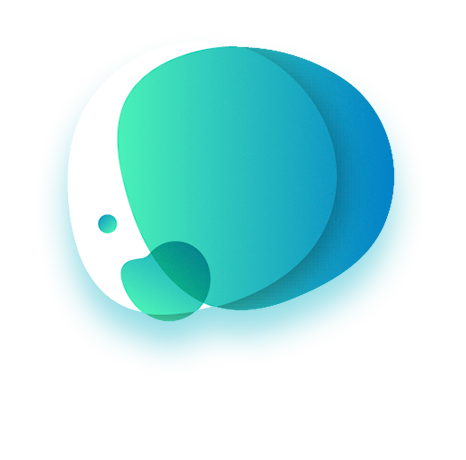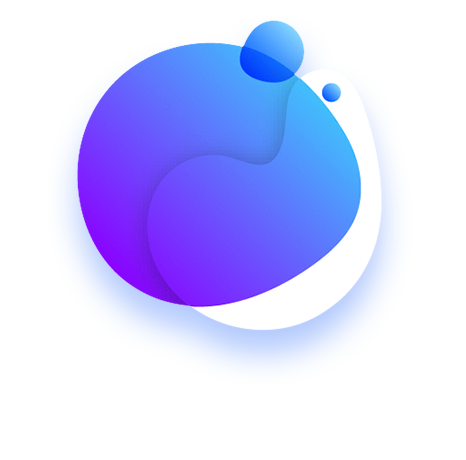 By The End of the PTE coaching Workshop
You will have the time management skills required to pass the exam.
You will know listening and reading strategies for quick comprehension.
You will know how to write effectively and efficiently under exam conditions.
You will know exam-speaking subjects and be able to communicate with confidence.
You will know your present PTE score.
You will have an action-plan to maximize that score.
What is the difference between IELTS and PTE?
Students aspiring for admission to universities/colleges abroad often take either the IELTS or PTE, both of which are standardized English language tests. Although most institutions accept scores from both exams, there are instances when a specific college/university may have a preference for one over the other. IELTS is conducted in a paper-based format and scored on a scale of 1-9, while PTE is a computer-based test assessed on a scale of 10-90 points.
Which is tougher IELTS or PTE?
Both PTE and IELTS measure how good a student is at the English language. Good amount of practice is necessary for getting a high score in these tests. The difficulty of the exam depends on how well you know the English Language. You can find out the differences between the two exams by speaking to the counsellors and PTE experts at ScoreGetter.
How can I check my PTE Score?
After taking the PTE Academic exam, candidates can easily check their scores by logging into their online account that they created during the PTE registration process. They will receive an email from PTE informing them that their results are available. All they need to do is sign in to their account and check their results there.
How many times can I appear for the PTE exam?
Sometimes, students may not be satisfied with their PTE Score and choose to retake the exam. The good news is that a student can take the PTE Academic exam as many times as they want. However, to re-take the test you must wait for the previous test results.
What are the countries that accept PTE?
The PTE Academic exam is accepted by many universities and colleges across the globe. However, specifically the countries that accept PTE scores are The USA, Canada, Australia, the United Kingdom, and New Zealand. PTE is also accepter in Australia for migration purpose.
Can I reschedule the PTE Exam?
You can change the exam date at least 7 working days' notice before the exam date. The rescheduling charge is 25% of the registration fee. If you decide to cancel the exam instead, you will receive a refund of 50% of the registration cost.