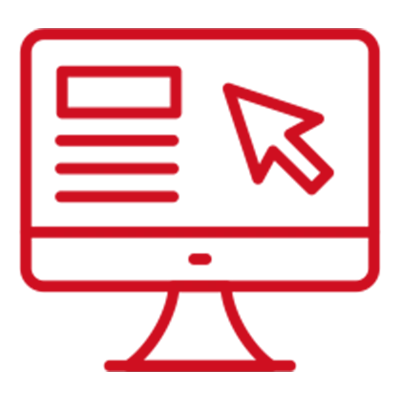 Unique Online Portal Access

Updated course material

Highly experienced faculties

Detailed strategy for High Scores

Special OET Vocabulary classes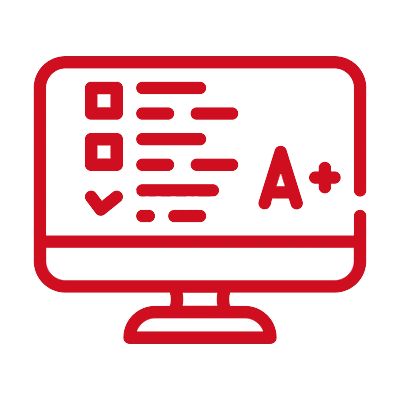 Online & Classroom Training
OET training at Scoregetter
Preparing for OET at ScoreGetter, OET is the only test designed for the healthcare sector. Its objective is to evaluate the language communication skills of professionals belonging to the healthcare sector who wich to work in an English-speaking environment.
ScoreGetter offers various options on the OET preparation. As we understand the difficulties of working professionals. Thus, our experts have made a schedule that helps cater students from different backgrounds. The OET preparation course will help you improve on the overall communication skills as well as help you understand the examination skills, techniques and strategies.
Get trained on the OET with the unique program at ScoreGetter that focuses equally on all the 4 sub-tests of the OET, Reading, Writing, Listening and Speaking.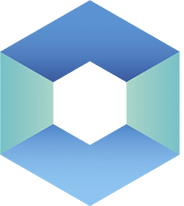 ScoreGetter offers the highest quality GRE preparation program in Chennai. Attend a free demo class to understand what the GRE is testing you on and gain the confidence to conquer the exam.
Common for all professions
Duration 60 minutes.
Part A = 15 Minutes
Part B = 45 Minutes
Many candidates find it hard with the timing of the OET exam. The reading tests objective is to synthesize information in a meaningful way under time limits. Assessing skimming and scanning ability of the candidates
Common contents for all professionals
Duration 50 Minutes
Part A = Consultation 20-25 Minutes
Part B = Presentation 20 – 25 Minutes
Part A – consists of dialog between a professional and patient, candidate is required to take notes under specific heading.
Part B – Candidate must listen to a short lecture on health related topic given by a healthcare professional and answer certain questions.
Profession Specific
Duration 45 Minutes
This section requires you to write a referral letter, summary or discharge letter.
Duration 20 Minutes
This section test your ability on expressing thoughts verbally to the panelist. It involves an short interview on your professional experience followed b two role plays. You will be give 2 – 3 minutes to prepare for each role play and five minutes are allocated for interaction between a health professional and patient.
If you are a Nurse or a Doctor and planning to work and settle in the UK or Australia, you will have to take the OET. OET is a test of English skills that is thought to be the best for doctors who want to work in the UK or Australia. Moreover, countries that accept OET is are United Kingdom, Canada, Australia, Ireland, , Malta, Namibia, Ukraine, New Zealand, Maldives, Philippines, Qatar, Singapore, Spain, United Arab Emirates, and the United States of America.
OET is held numerous times each year in over 120 venues across 40 nations. Likewise, in India, OET is held 24 times a year, or twice a month, and is offered in prominent cities around the country. Candidates can register for the OET exam for the next three test dates at a time, even though OET test dates are offered every month.
OET Exam centres in India
Cities where the OET Exam is conducted are Ahmedabad, Amritsar, Bengaluru, Chandigarh, Chennai, Coimbatore, Hyderabad, Kochi, Kolkata, Mumbai, New Delhi, and Thiruvananthapuram and more centres are being added continuously.
Therefore, the OET Exam score plays a vital role for nurses and doctors to enter the healthcare sector overseas on the other hand, OET is a major component in the process and the tests designed exclusively for healthcare workers. Nurses seeking to enter the healthcare industry must get a B in the OET Listening, Reading, and Speaking sub-tests, as well as a C+ in Writing. To become authorised nurses in foreign countries, nurses must acquire a minimum score of 350 out of 500. However, nurses seeking accurate OET score requirements must first examine the qualifying standards on the official website before taking the OET test.
Candidates who completed OET Exam should expect their OET Scores to be generated in around 16 working days after each test. Students who take the OET will be scored on a scale of 0-500 with 10 point increments. The numerical score would then be translated to a different letter grade for each subtest, with (alphabet A) being the highest and (alphabet E) representing the lowest. OET applicants should be aware that the OET result period is 16 days from the date of your IET test. The OET has no overall grade.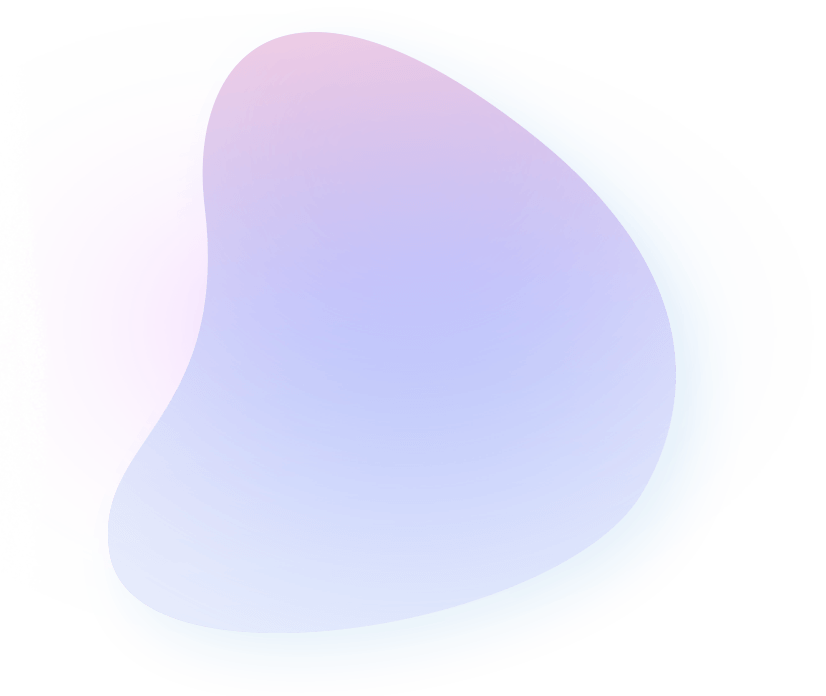 Candidates who wish to take the OET exam must first register for the exam. Furthermore, candidates will be required to register online only through the Official OET website.

To proceed with their OET online registration, candidates must log in to my OET and register on the official OET website by creating an OET Login.
In fact, test takers who wish to register for the OET must pay the OET registration fee. The cost of taking the OET test is $587 AUD and offers a number of benefits. At the current exchange rate of 1 AUD to 56.83INR, the cost of the OET test in India is INR 33,632.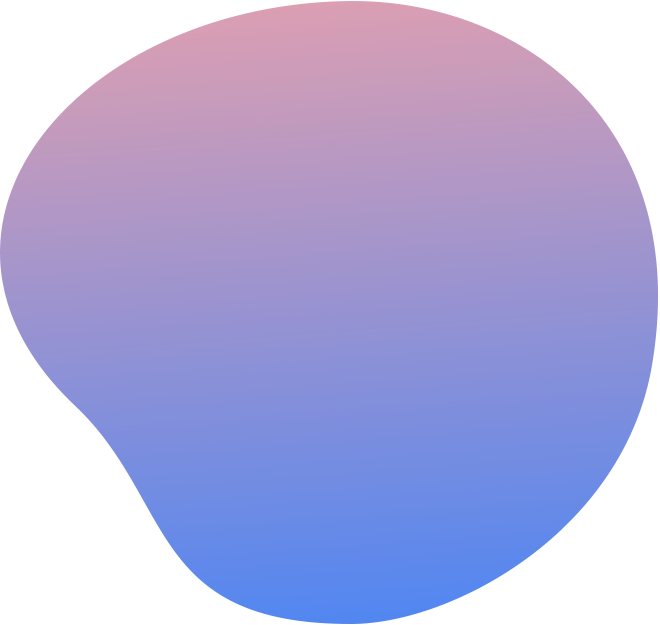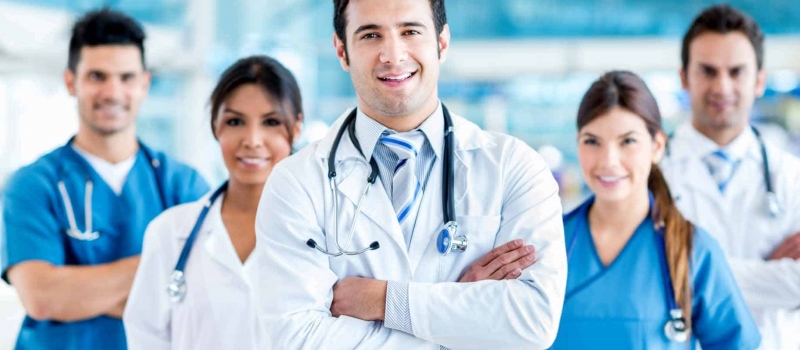 Our Teaching Fraternity
The teachers at ScoreGetter are a diverse collection of people from varied backgrounds who all share two things in common an expertise on Standardized Tests and a passion for teaching.

Experts at Work
All teachers at ScoreGetter possess extensive knowledge and mastery of the different tests they teach. While some of them acquired this mastery by conquering these exams themselves before graduating from top institutions such as IIT & IIM nationally and University of San Francisco Internationally,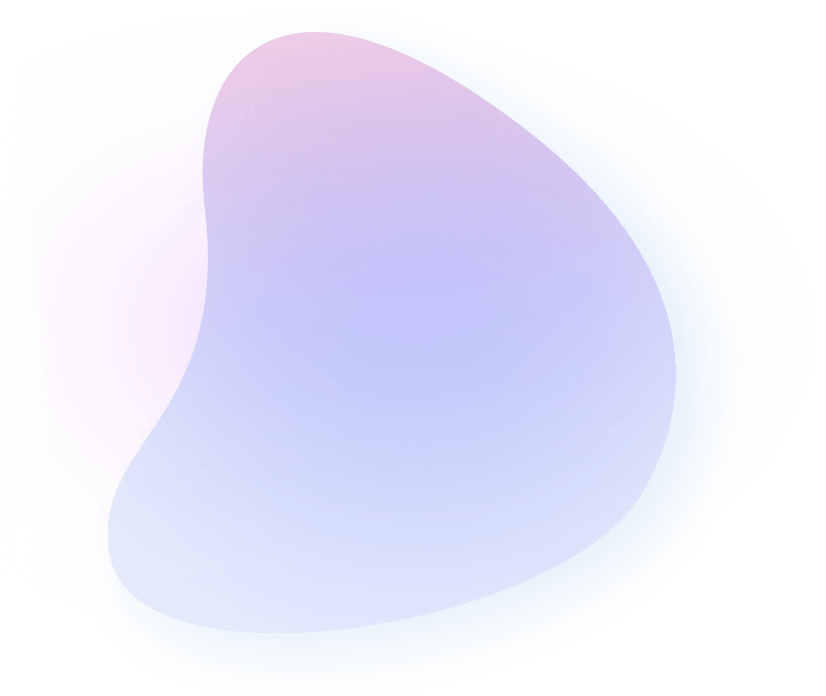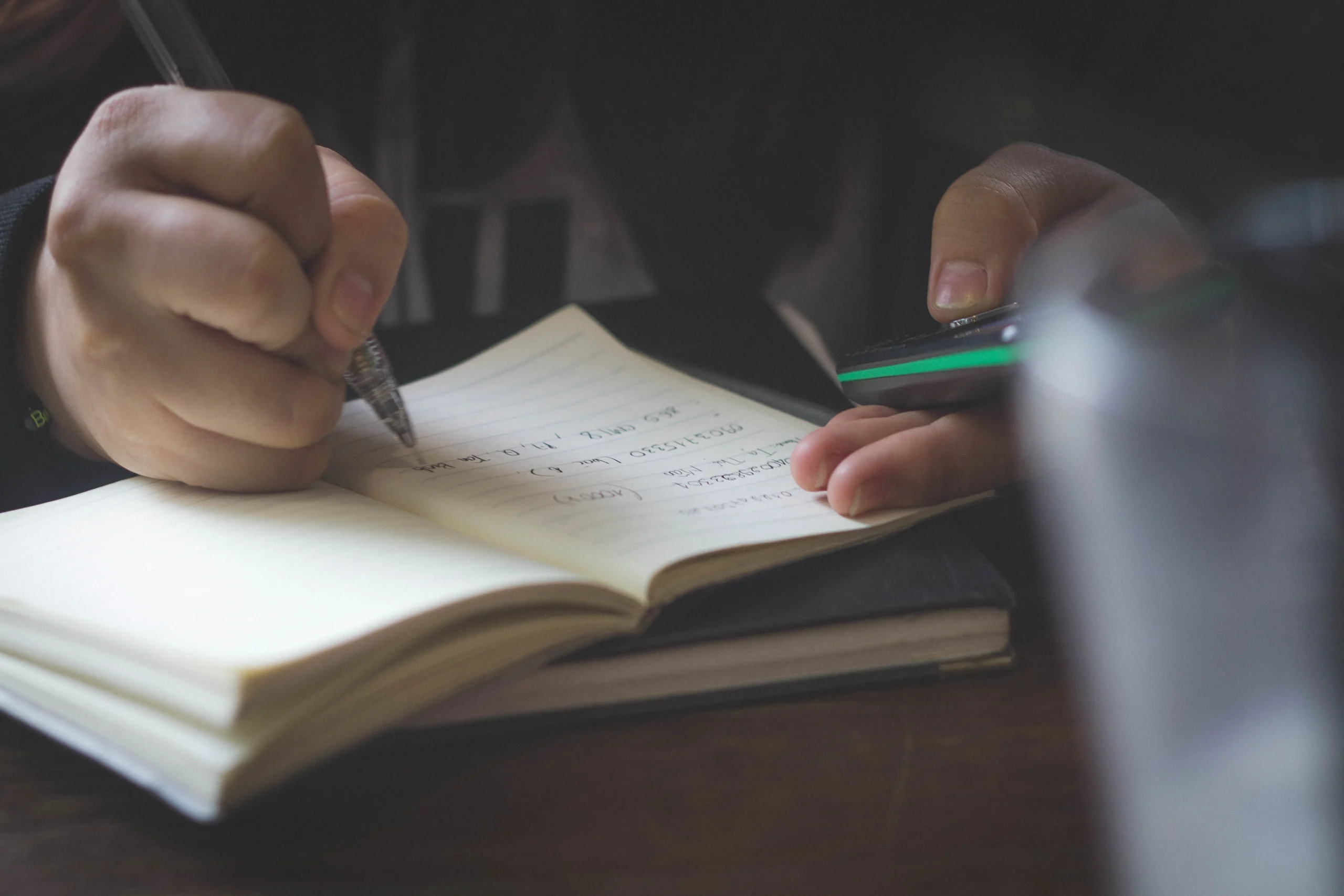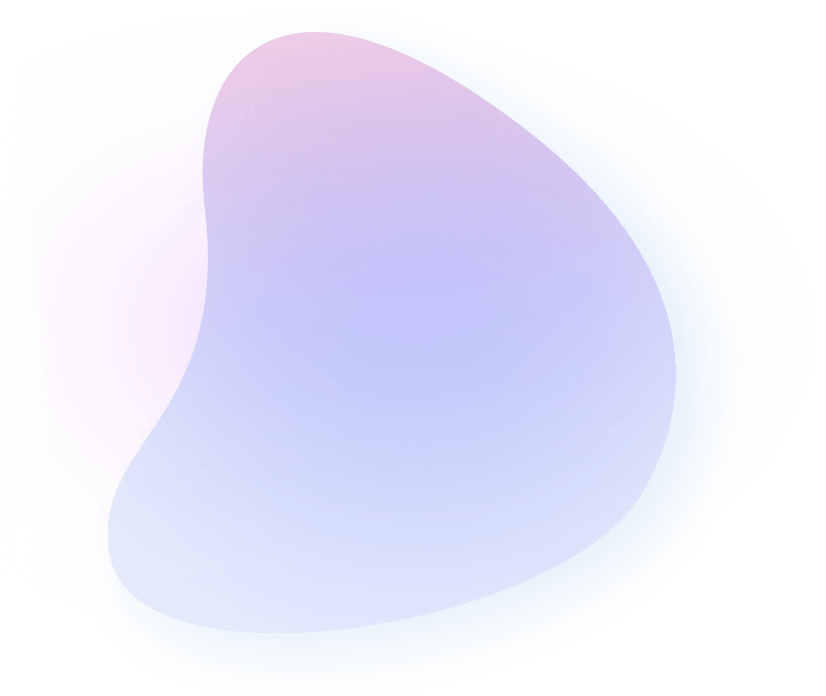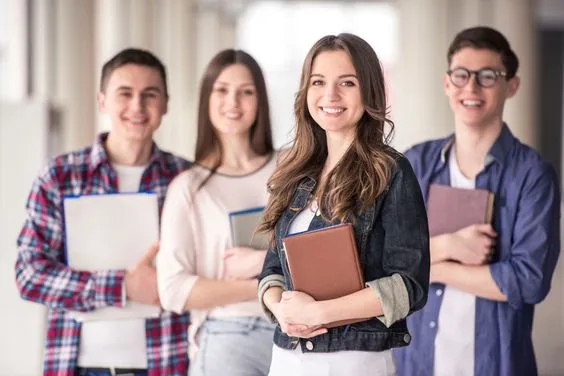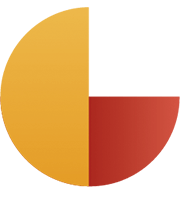 Communication Skills
All teachers demonstrate excellent communication and interpersonal skills. This translates to interesting and well-taught classes, which results better preparation and higher score.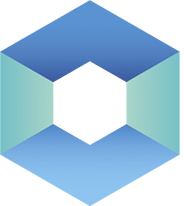 Passion for Teaching
Every one of our teachers at ScoreGetter is driven by a passion for teaching. Teachers who are passionate about their work translate into involved teachers, and so with us, you are not just likely to get just an expert teacher.
It is critical for the candidate to be truthful about his approach to the exam. The OET is a rigorous examination designed to test the English-language skills of healthcare professionals. The candidate should have a good grasp of his English-language abilities and work to strengthen those areas where he may be lacking. Unprepared students should expect to do poorly on the test resulting in multiple attempts.
The cost of OET preparation courses varies significantly from one institution to the next. Before enrolling, it's important to ask specific questions about what's included in the OET course materials, whether or not the official guide is present, whether or not practice tests will be given, and how many hours of instruction you can expect to receive. Nonetheless, make sure the trainer has actual OET experience. To prepare for the OET, expect to pay anywhere from Rs. 9000 to Rs. 20000 rupees (around $130 to $250).
The time duration depends on your present level of English language proficiency. If you are at an intermediate level, in that case, you must set aside at least 8 to 10 weeks for the OET preparation. However, you must allot about 3 hours daily to practice each module. For your information, the OET evaluates you on 4 modules: reading, writing, listening and speaking.