Elevate your GRE prep with our dynamic group coaching sessions at ScoreGetter! Our expert instructors will guide you through comprehensive GRE curriculum, and you'll thrive in a collaborative learning environment. Join us to boost your GRE scores and achieve your academic dreams!
Embark on a fast-track journey to GRE success with ScoreGetter's Accelerated Prep Coaching! Our intensive program is tailored to maximize your GRE score potential in a shorter time frame. Benefit from personalized guidance and focused study strategies to ace the GRE exam.
Enhance your GRE preparation with our personalized one-on-one coaching at ScoreGetter! Tailored specifically to your strengths and areas of improvement, our expert instructors provide dedicated guidance for GRE success. As a result, you can experience a customized learning journey.
GRE Coaching in Chennai by ScoreGetter. Training students since 1999. Trained over 20,000 students.
Engage in GRE preparation with ScoreGetter in Chennai! Firstly, our in-person classes, led by experienced coaches, and online lectures provided by U.S.-based experts will give you the confidence you need to succeed. Additionally, you'll have access to a variety of online resources and practice tests that precisely replicate the real exam.
Boasting 23 years of expertise in GRE training, ScoreGetter promises to be your go-to for all the support you need to conquer the GRE. Moreover, our GRE coaching in Chennai is tailored to meet the requirements of every individual, so you can confidently achieve the high score you are aiming for.
Beginning with the basics and progressing to advanced topics, training for the GRE covers every possible aspect of the Quantitative Reasoning and Verbal Reasoning sections. Therefore, you are more likely to achieve the highest score possible on the exam.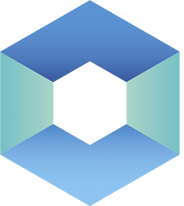 Unlock Your GRE Potential with ScoreGetter GRE Coaching.
Personalized Approach: At ScoreGetter, we understand that every student is unique. Our GRE coaching takes a personalized approach, tailoring lessons to match your strengths and weaknesses.
Expert Instructors: Our GRE coaching program is led by seasoned instructors with extensive experience in GRE test preparation. They are well-versed in GRE strategies and techniques to help you excel.
Comprehensive Curriculum: Our GRE coaching covers all sections of the GRE exam – Verbal Reasoning, Quantitative Reasoning, and Analytical Writing. We leave no stone unturned in preparing you thoroughly.
Regular Mock Tests: Assess your progress with regular GRE practice tests that simulate the real exam environment. Identify areas for improvement and refine your test-taking skills.
Proven Strategies:
Learn time-tested strategies and shortcuts to tackle complex GRE questions efficiently, giving you a competitive edge.
Convenient Schedules: Our GRE coaching offers flexible scheduling options, allowing you to choose a timetable that fits your busy life.
Detailed Performance Analytics: Get insightful feedback on your performance to track your growth and make informed adjustments to your study plan.
Supportive Learning Environment: Join a community of GRE aspirants, where you can collaborate, learn from each other, and stay motivated throughout your GRE coaching journey.
ScoreGetter offers the highest quality GRE preparation program in Chennai. Attend a free demo class to understand what the GRE is testing you on and gain the confidence to conquer the exam.
GRE Score
GRE Exam
GRE Exam Fee
GRE Score
The total GRE score, often referred to as the "GRE composite score," is the sum of the scores from the two main sections of the GRE General Test: the Verbal Reasoning and Quantitative Reasoning sections. Each of these sections is scored on a scale of 130 to 170 in one-point increments. So, when you add the scores from the Verbal Reasoning and Quantitative Reasoning sections, the total GRE score ranges from 260 to 340.
GRE Exam
GRE General Test is available year-round at Prometric test centers in India. The test can be taken all all weekdays. The Test dates and availability may vary by location, but in most major cities in India, you could find multiple test dates each month.
GRE Exam Fee
The GRE Exam fee in India is Rs. 22550/ The payment can be done online at the ETS website.
Analytical writing
Number of Sections : 1
Number of Questions : 2 separately timed writing tasks
Time : 30 min. per task
Verbal
Number of Sections : 2
Number of Questions : Approximately 20 questions per section
Time : 35 min. per section
Quantitative
Number of Sections : 2
Number of Questions : Approximately 20 questions per section
Time : 35 min. per section
Unscored
Number of Questions : Approximately 20 questions
Time : 30-35 min. per section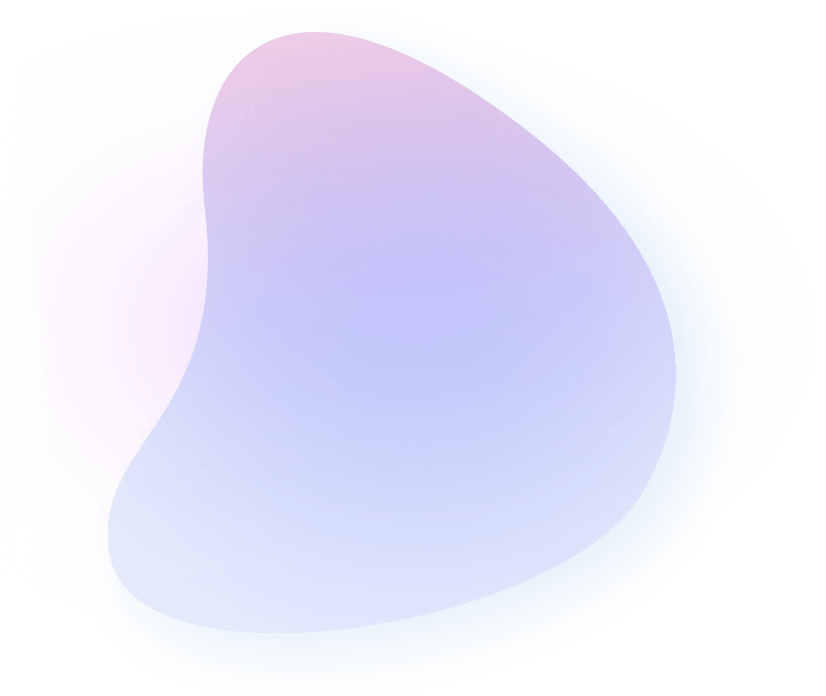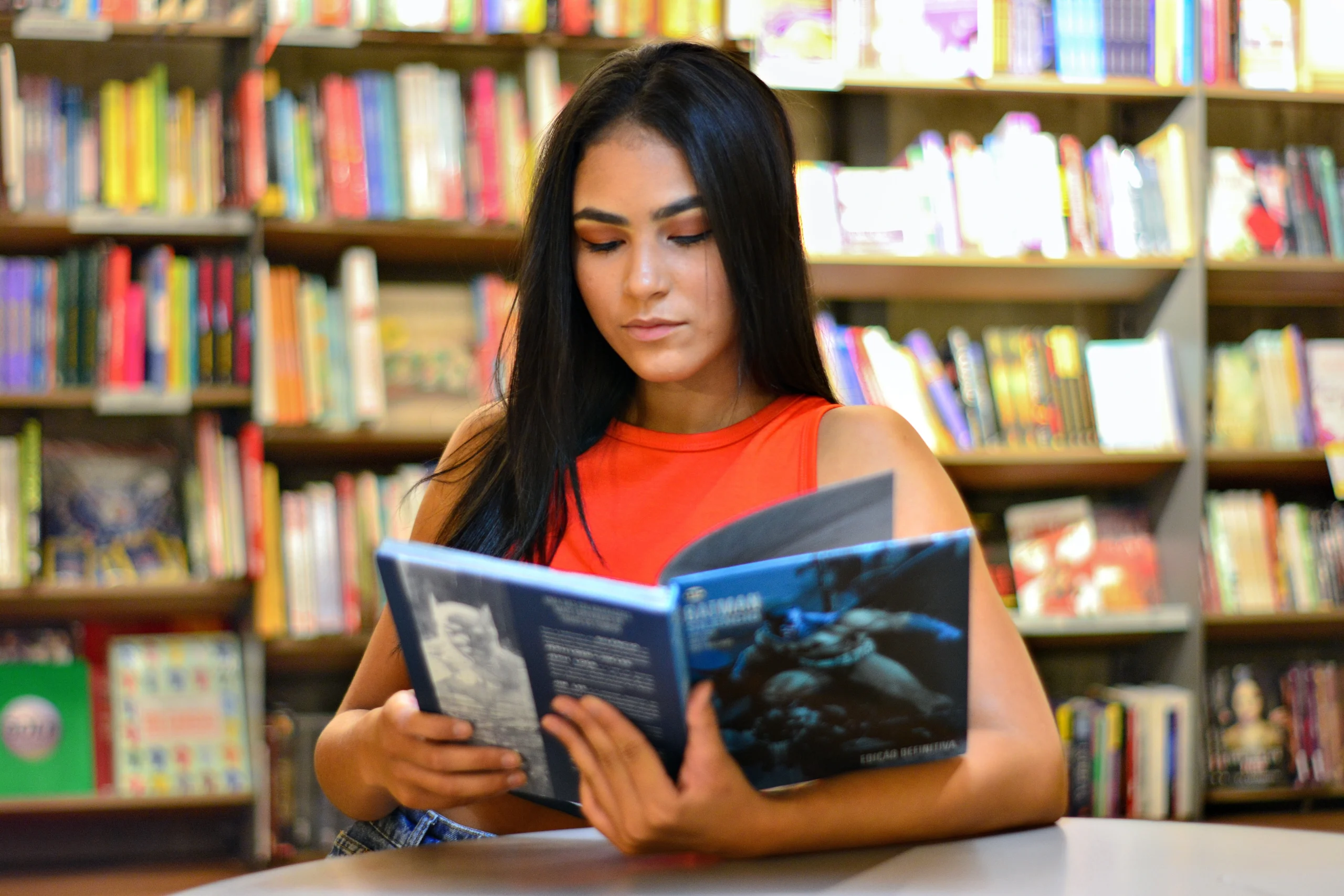 GRE General Test Sections:
Verbal section

Quantitative or Math section

Analytical Writing section
ETS administers the GRE. Graduate Record Examination (GRE) All universities in the USA  demand a strong GRE score for an admission. Graduate studies in the US and Germany need the GRE with a minimum score of 300/340.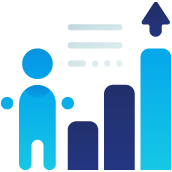 VERBAL REASONING
Reading passages, both short and long, are given more attention. Dive into the captivating world of GRE reading passages! Our focus is now on both short and long passages, Say hello to text completion and sentence equivalence. These questions are all about showcasing your knack for using new words in context and determining whether a word is being wielded effectively or, well, not quite. Get ready to conquer these reading challenges with confidence! both of which evaluate students' ability to use new words in context and to identify whether a word is being used effectively or inappropriately.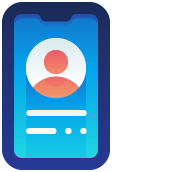 QUANTITATIVE REASONING
Embark on an exhilarating journey through GRE data interpretation! Tables and graphs take center stage, providing you with fresh opportunities to flex your analytical muscles. But here's the twist: Numeric Entry questions await, and there are no multiple-choice answers to rely on. You're the answer key! Plus, brace yourself for questions where you'll need to pick ALL the correct answers. Get ready to embrace these challenges and conquer GRE like a pro!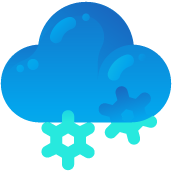 MST (MULTI STAGE TEST)
The revised GRE is an MST, or multi-stage test. You still take it on a computer, but it adapts to your performance only after you've answered a section of Quantitative or Verbal questions. Answer the majority of questions in a section correctly.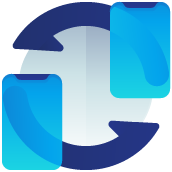 TEST INTERFACE AND FUNCTIONALITY
The new GRE allows you to skip around freely, to go back and change your answers, and to mark questions you want to come back to later. You'll also be allowed to use an on-screen calculator.
GRE coaching in Chennai by ScoreGetter. Classes are highly interactive with greater focus on weak areas and individual attention from expert instructors who take personal interest in your performance improvement.
All the GRE aspirants can register for the GRE online by visiting the site www.ets.org. This is the most convenient of all the methods available and has not time constraint as the facility is made available 24×7.
GRE Exam fees is $213 and the payment needs to be made available through a credit card only. No debit cards will be accepted.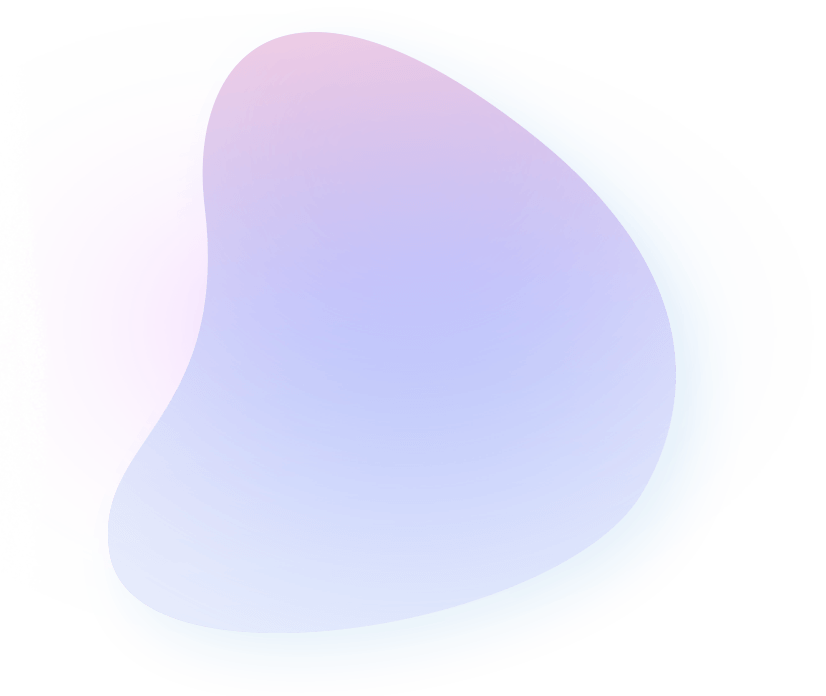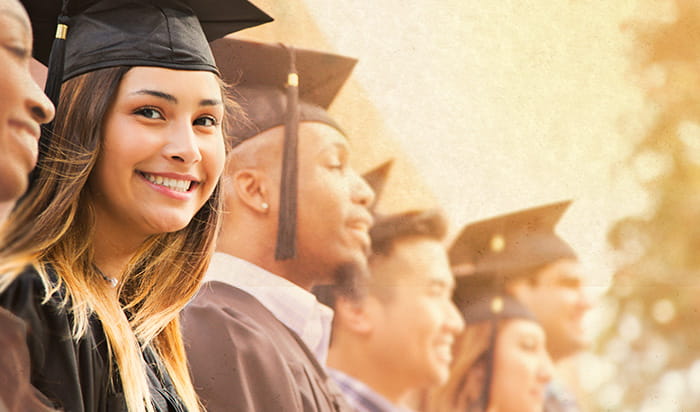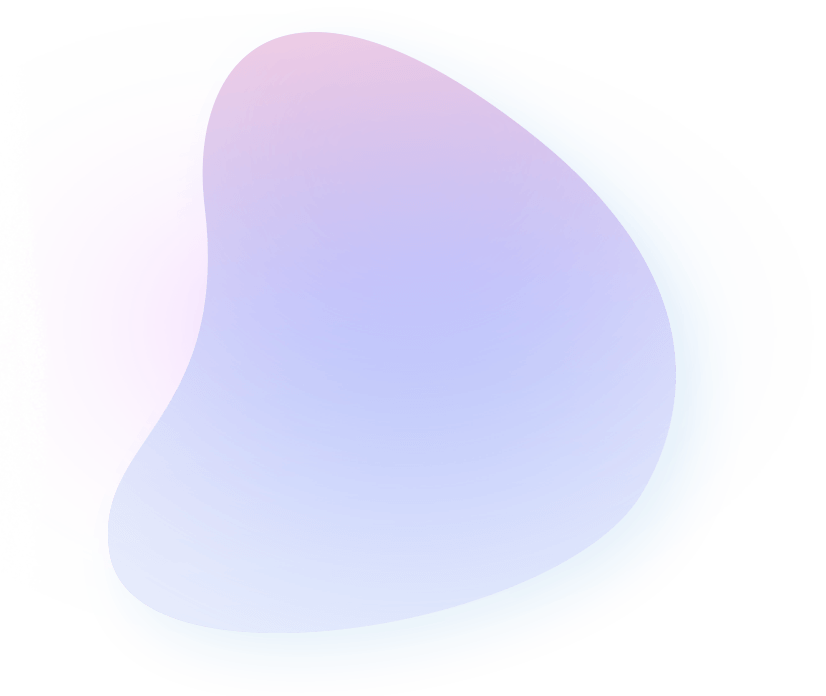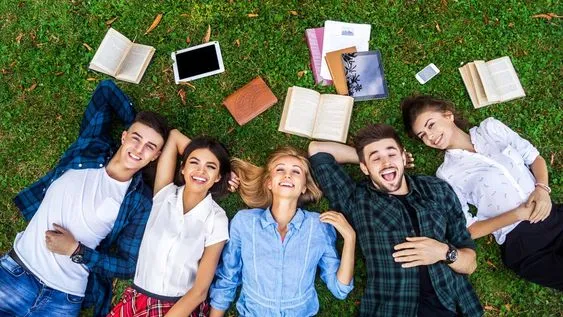 The GRE exam registration involves declaration of a few particulars related to the student and the student's preferences for taking the test. They are :
Information about the student

The exam centre chosen

The exam format preference

The preferred exam date

The fee payment

The list of the colleges to which the test results should be forwarded to.
Although this seems to be a small list of details that is needed to be provided to ETS before the test, there is a great amount of thinking and decision making involved in the process. However, there are many big and small factors that have to be considered when one decides about all these details and puts the information on the GRE exam registration form.
One should be careful while providing personal details. Furthermore, the particulars should match with those on the identity proof that will be produced on the exam day.​

Additionally, one should remember that in case the particulars provided initially are not correct, and one tries to get them corrected later, there is an additional fee of US$50 charged for it. Moreover, it involves a lot of effort on the test-taker's part.​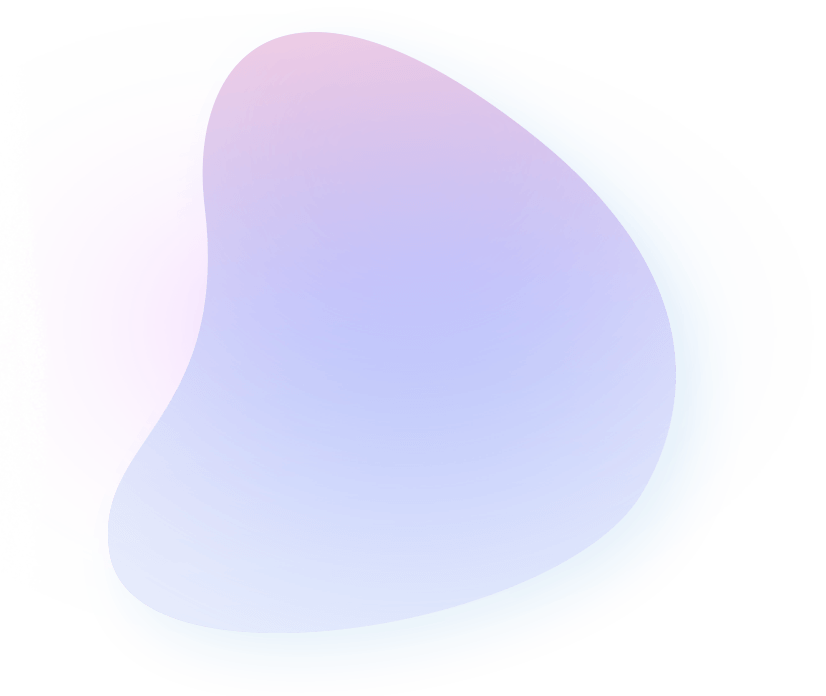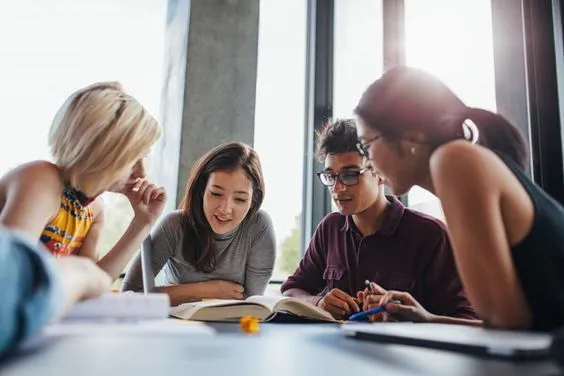 ScoreGetter, an award winning institute for the GRE Training in Chennai, is regarded as one of the best coaching centers.

Meet Our Exceptional Team of GRE Trainers!
At ScoreGetter, our GRE trainers are the true experts in guiding students towards their desired GRE exam scores. Furthermore, with a combined teaching and test preparation experience of over 10 years, our instructors are not just qualified but deeply passionate about the GRE. Additionally, they possess an in-depth understanding of the GRE's diverse question types and the most effective approaches to tackle them. Overall, our trainers are committed to equipping students with essential strategies and techniques crucial for GRE success.

Masters of GRE Concepts
Our GRE trainers delve into GRE concepts with unparalleled depth, ensuring that students receive top-tier guidance to reach their target scores. Furthermore, they offer comprehensive, step-by-step instructions on conquering every question type, empowering students to navigate the course material effortlessly. Additionally, our trainers impart valuable tips and tricks to enhance retention, enabling students to respond quickly and accurately to GRE questions. In conclusion, join us to experience the brilliance of our GRE teaching fraternity!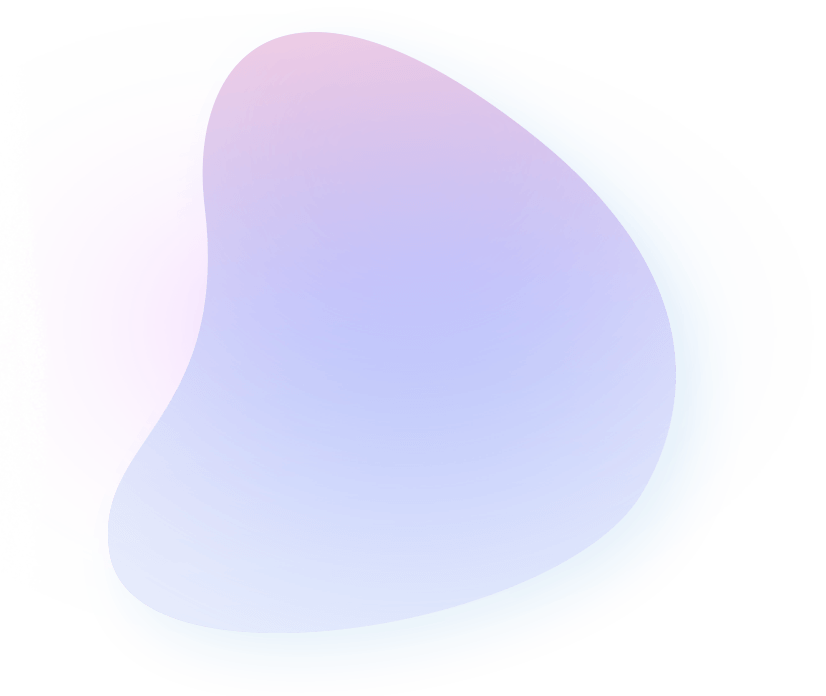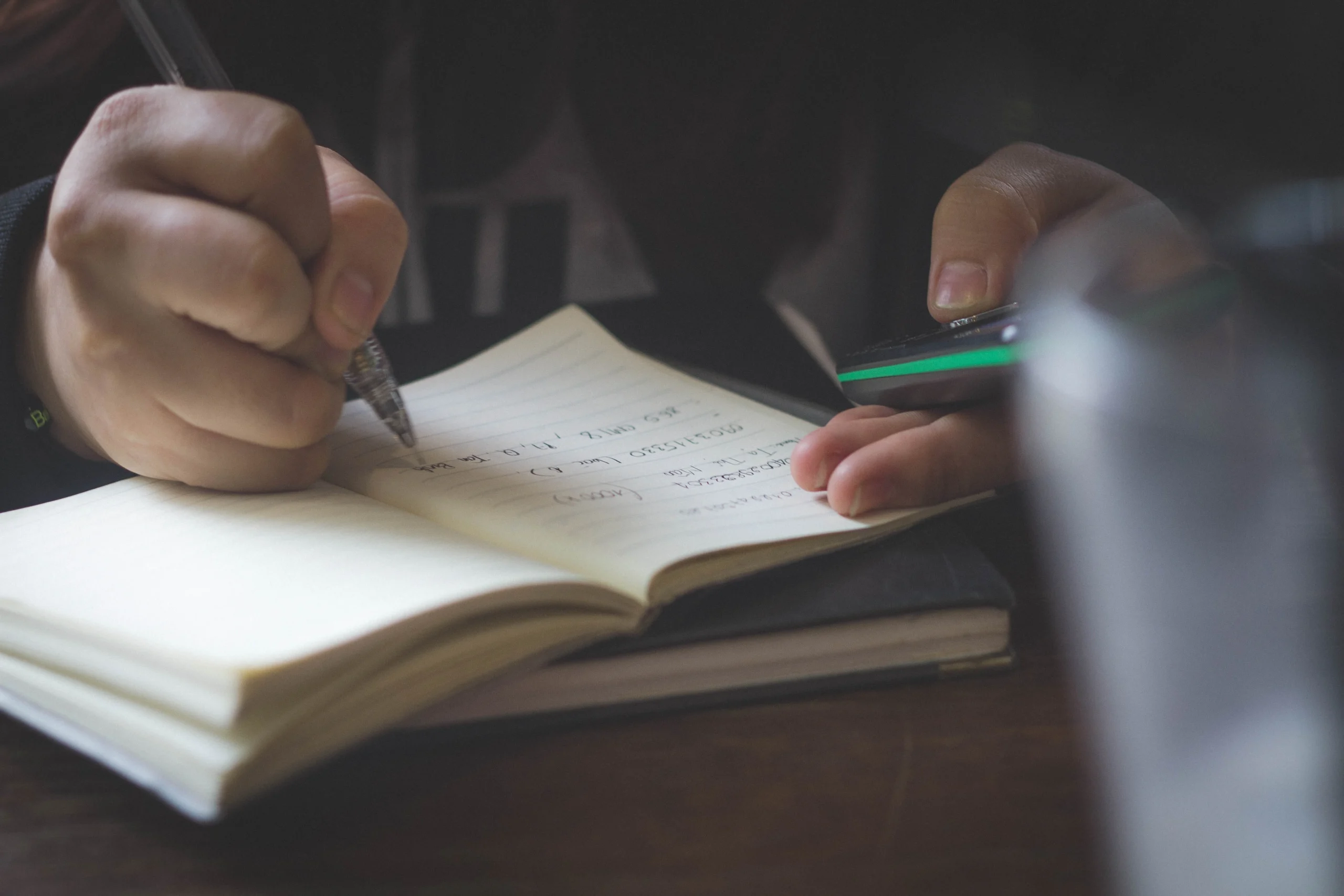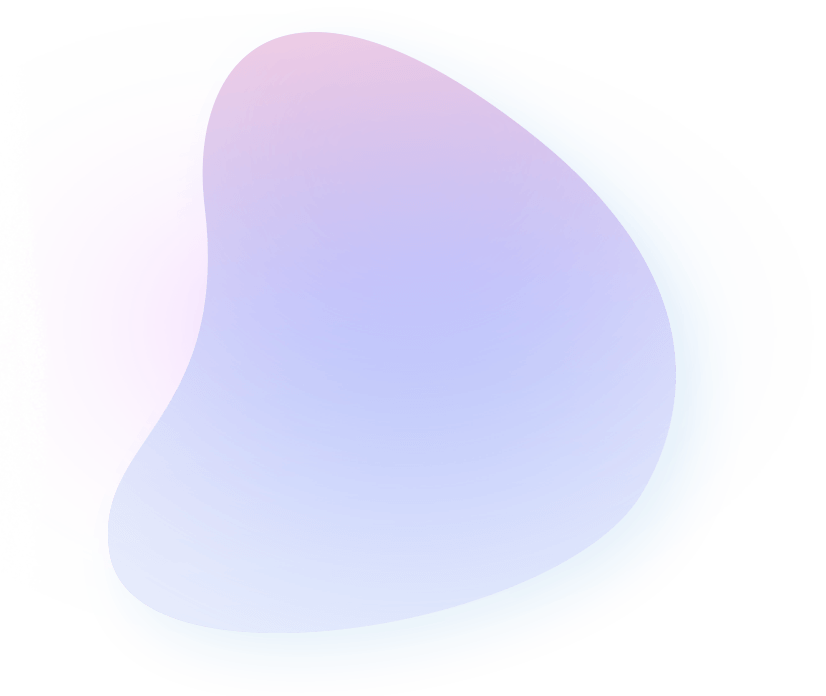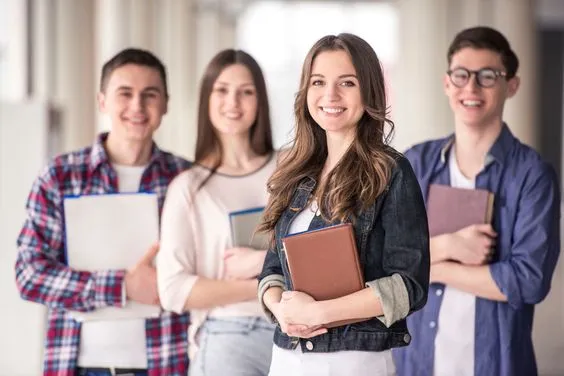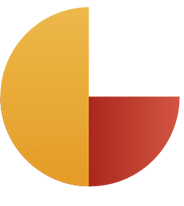 Gain the Edge with a Professional GRE Mentor
Moreover, all teachers demonstrate excellent communication and interpersonal skills. Consequently, this translates to interesting and well-taught classes, which results in better preparation and higher scores.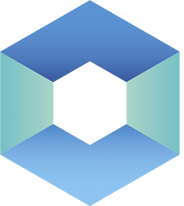 Achieve Your Goals with the Help of Our Trusted GRE Experts
Additionally, our GRE Trainers can also help students boost their confidence to perform well on the exam. They are committed to helping students build a solid foundation of knowledge and the necessary skills to excel on the quants and verbal section of the GRE. Moreover, our trainers are always available to answer any questions and offer guidance so that students can feel confident when taking the exam. With the expertise of our trainers, students can reach their desired score and achieve success on the GRE Exam.