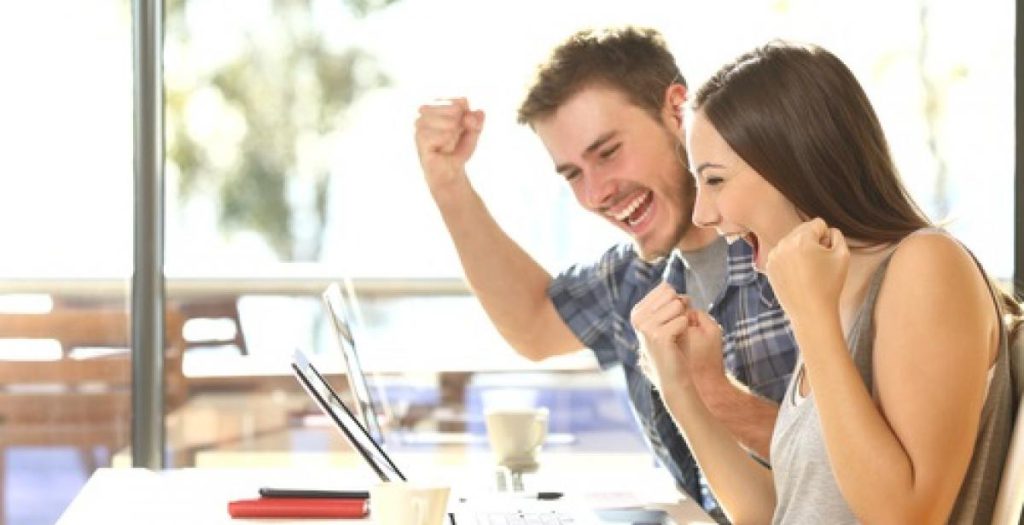 To do well on the GRE, you need to prepare for GRE in 2 months and work on your concentration for long periods. Questions are not overly challenging. It's difficult to stay alert and productive while sitting for over four hours. As a result, the tools you use and the strategies you employ to get ready become more important. Learn everything you can about the content covered in the class and be prepared to answer questions about it on the exam. They should work perfectly well in most cases. Through proper coaching, you can get well acquainted with the test format.
Work on your vocabulary
Read through Barron's 5000 Word List and underline the unfamiliar words to improve your vocabulary. Target the ones you don't already know. Keep an Excel sheet or list of all the unfamiliar words and its meaning you encounter in practice exams. Reviewing vocabulary words is something that you should do all month long. Perhaps thirty minutes daily. It's important to realize vocabulary plays an important role in the GRE.
Quantitative Section
You should be able to get a 170 in this section because it is the easiest one. The "ETS Official Guide to the GRE® revised General Test, Second Edition" is the book you should have. Please take your time reading through the Quantitative Preparation Section. Everything you'll need to know to ace the GRE is there in this book. In addition to the excellent Powerprep software, the official handbook provides two paper-based practise exams as well. Since ETS develops the actual GRE test you will be taking, there is no better resource (for either verbal or quantitative) to prepare you for what to expect on test day. You should return to the mantra of practise once you've studied the concepts.
Work on maths for 3 weeks, choosing one math topic every 4 days with ETS GRE quants workbook. You may also use any other study guide you have from the coaching. During that week, study each topic in depth and practice GRE questions on that topic (Spending an hour every day is good enough)
Essay Section
The 'Issue Task' and the 'Argument Task' are two types of essays you'll have to write. The "Issue Task" gives an opinion on a topic of general interest, then tells you how to respond to that topic. You'll need to assess the problem, think through its nuances, and construct an argument with supporting details. The "Argument Task" asks you to assess an argument under detailed guidelines. It is more important to evaluate the argument's logical strength than to take a stand for or against the stance it takes.
Spend a few days looking through example essays. This will help you prepare for the essay section of the test. There is a common framework for essays of both types (Issues and Analytical), so once you've read around 20 of each, you'll have no trouble writing your own. Make a list of examples you will use in your essays. You can apply the same collection of examples to several related fields.
Prepare on the Verbal Section
Put in some more time to review Reading Comprehension and your strategies for answering them to prepare for the Verbal section of the exam (about half an hour a day) for about 3 weeks. First thing to remember, you'll need a solid understanding of the GRE's vocabulary to do well on the test's text completion and sentence equivalence questions. Devote 30 minutes every day to studying new words for the GRE.
Mock tests
Give a practice test every Saturday and Sunday for the entire month and then review common mistakes. As a matter of fact, reviewing of mistakes is very important. In addition, keep a track of the GRE words, math questions, etc., that you've got wrong and work on them. This will be very helpful in the final week of your preparation. This time table will help you prepare for the GRE in 2 months and get a 320+ score on the GRE.