The Indian Institutes of Management conduct the Common Admissions Test (CAT) every year as a single window entrance to their two year management program for applicants throughout India. The registration process for this entrance examination usually starts by mid-July every year. IIM's trusted partner Prometric India has developed and delivered this computer-based test till date. The registration window is usually open from August first week to September last week. Candidates can buy traditional vouchers for this exam from bank branches across the country or otherwise procure them online from the IIMs website.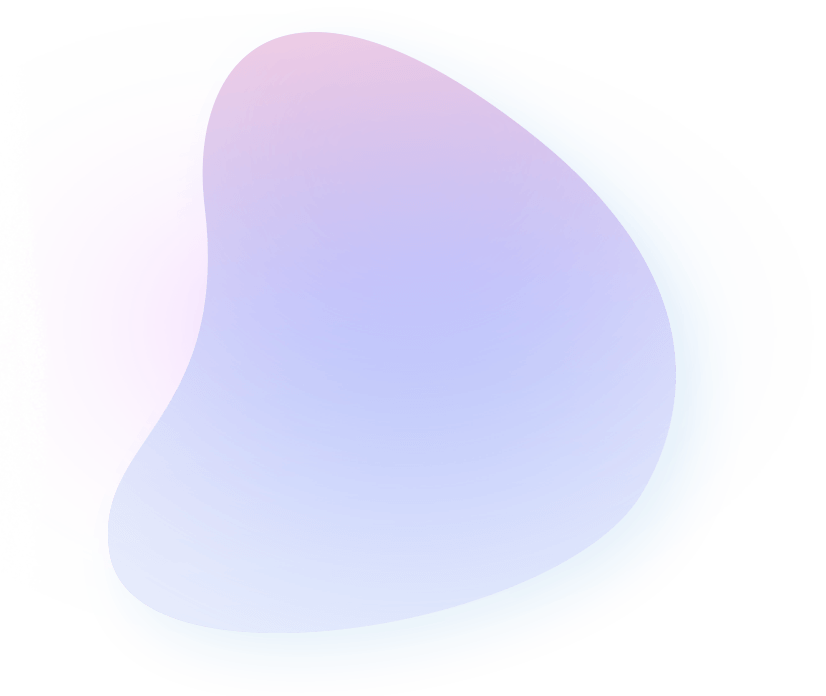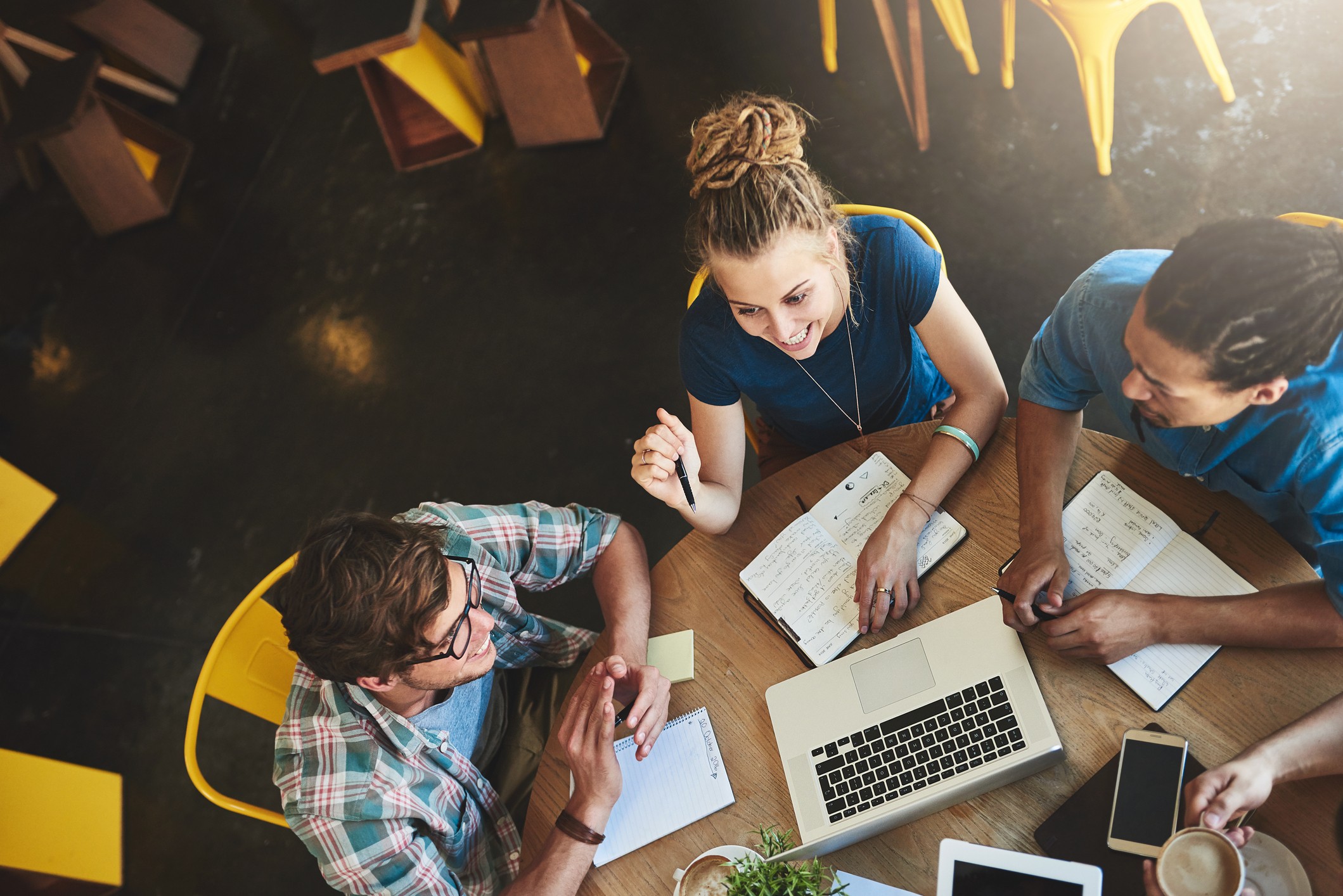 The CAT is the most competitive exam of its kind in India as admission into IIMs promises the prospective student a rewarding and fulfilling career. In the latest format, the CAT has only two sections. They are Quantitative Ability & Data Interpretation and Verbal Ability and Logical Reasoning. Each section has a separate time limit and is always administered sequentially. In all each of these segments has 30 questions which must be answered in 70 minutes each. Once time for the first section has been exhausted the examinee has to attempt the second section and cannot move backwards.
The CAT is usually administered between mid-October and mid-November across 40 cities in India. It is most certainly useful to go through the 15 minute tutorial and the practice test provided by the IIMs before-hand.
CAT Coaching in Chennai ScoreGetter
The CAT SMARTPREP course at ScoreGetter helps students target over 150 institutes in India including the 13 IIMs. SMARTPREP prepares the student comprehensively on many subjects like English, Maths, Data Interpretation and Logical Ability which are the key areas tested in most other competitive exams such as campus placements too. Concepts tested in XAT, SNAP, CMAT, MAT etc . are also the same, which makes SMARTPREP an invaluable aid for those taking these tests also.
IELTS Strategies at ScoreGetter?
At ScoreGetter, we impart the IELTS training in Chennai in an ever developing procedure. We do not stick to the same method and continuously evolve and remain in sync with the prevailing exam pattern and technology. ScoreGetter is proud to have trained over ten thousand students on the IELTS both IELTS Academic and General put together.
Every student who enrols get to learn
Unique IELTS Essay strategies

Greater attention on pronunciation on Speaking section

Extra focus on listening with an emphasis on taking pointers

Access to IELTS mock test conducted every week.

Special attention on weaker areas

Tips on how to eliminate careless errors.
Because of the result oriented techniques and strategies ScoreGetter is one of the most successful IELTS coaching centres with the highest success rate of 7 band score on the IELTS Examination. Our unique approach works well in tackling the reading, writing, listening and speaking sections on the IELTS.
Expert trainers who are TESOL and Cambridge certified monitor all classes and have incomparable teaching experience.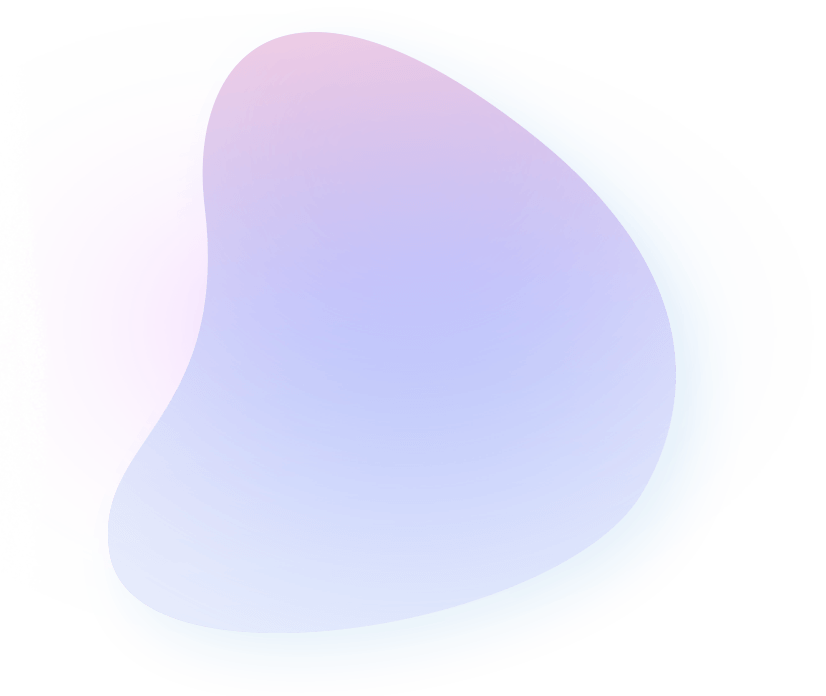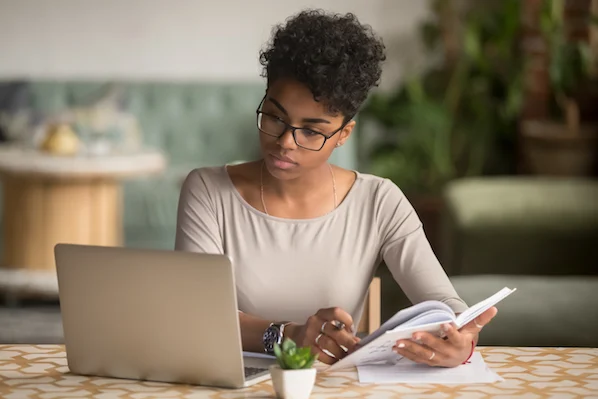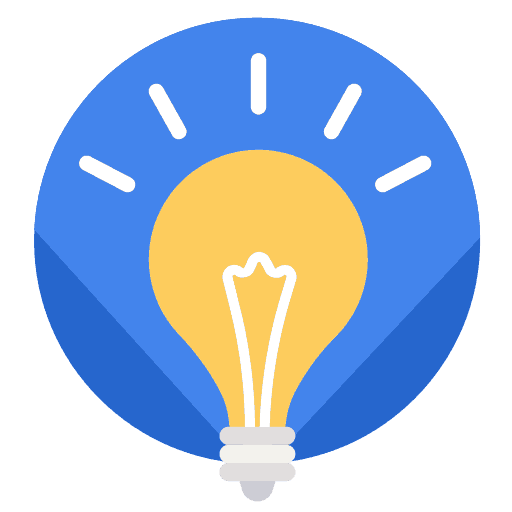 The duration of the course is 8 months. This is neither far too short or far too long. Thus the student is optimally prepared and will definitely peak at the right time. TEST SERIES The SMARTPREP comes packed with a diagnostic test which will be administered at the beginning of the course and 20 other mock tests which are identical to the original CAT.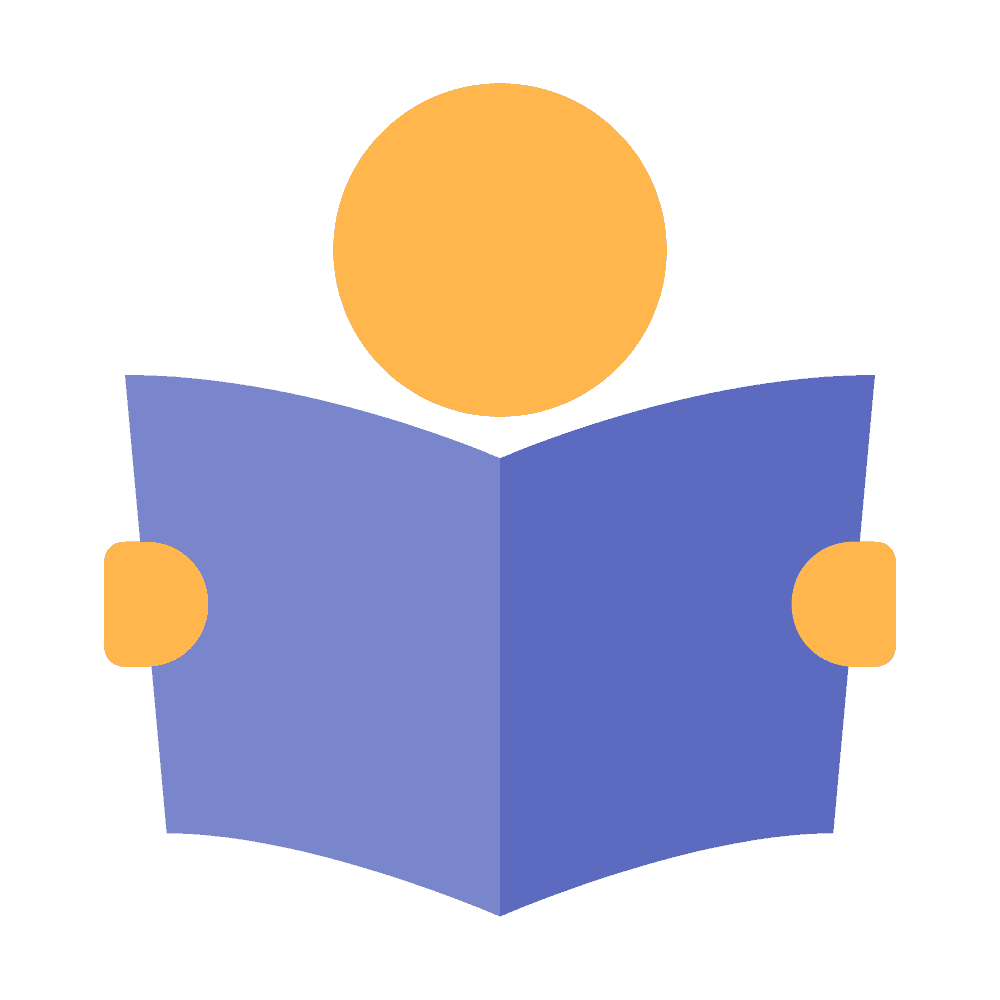 The SMARTPREP allows students to work on particular topics according to their choice by providing hundreds of sectional tests. This gives the course unmatched advantage and completeness. Group Discussion & Personal Interview Elaborate and comprehensive practice sessions are provided for GD, apart from GK lectures for students short-listed for GDPI rounds in business schools. Trained faculty members will optimize the student's chances by giving important feedback.
The extensive courseware covers all basic concepts. It also provides shortcuts, strategies and tactics that will boost student performance. The material is up-to-date, vast and tailor-made for the CAT by exceptional authors. FACULTY Our faculty consists of dedicated and superlative members who themselves graduates from IITs and IIMs besides other premier institutes across the country.
Students are encouraged to clear their doubts in class and on a one-on-one basis at the institute. This will help them hone their test taking skills.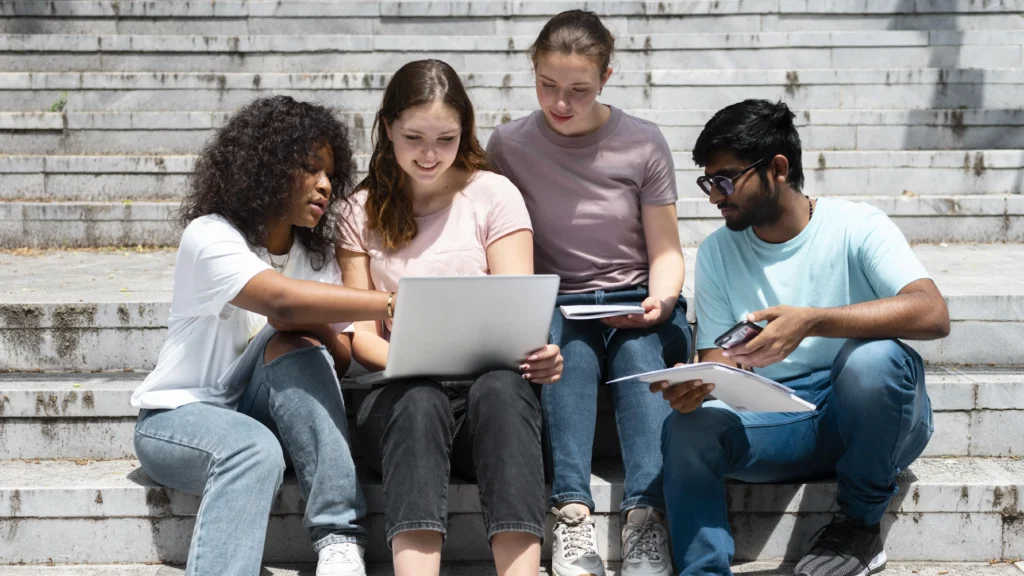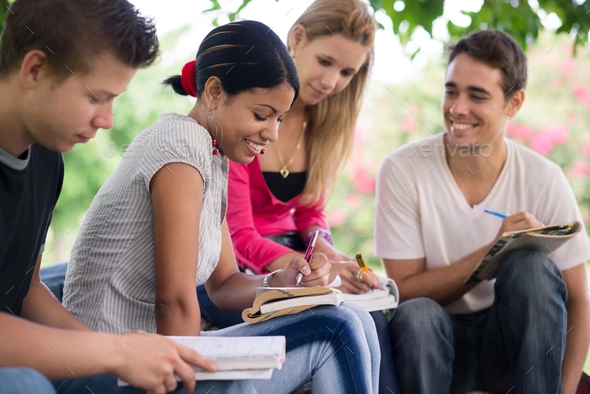 There are several links to important articles on the institute's website. Important GK issues are discussed routinely. Also, questions based on academic subjects are also dealt with, which are frequently asked during the interview. Students are also fed with PI experiences of their seniors.
Why choose ScoreGetter for CAT coaching?
At ScoreGetter the CAT coaching is conducted with a holistic approach. Here every topic is thought with utmost care. The CAT coaching in Chennai ScoreGetter has always beek ranked No. 1 when it comes to delivering quality test preparation. Every student is given individual attention. The faculty will worl with you and help you in identifying the weak areas and help you improve in your weak areas. All student who join ScoreGetter are assured of quality help at all times.